Book an Appointment
Let's get you on the road to recovery. Call us!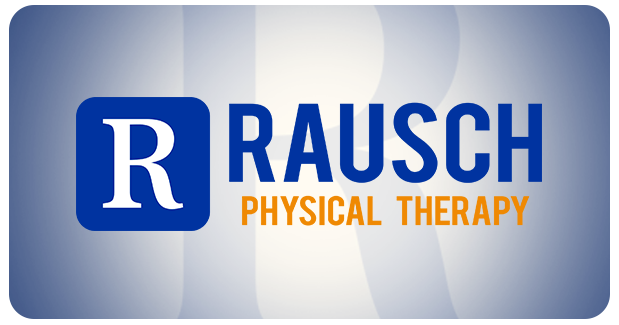 What We Provide
The fundamental purpose of our practice is to provide outstanding personalized patient care that improves the overall health and well-being of the people we serve. Our most important goal and pledge is to provide compassionate care to our patients in a nurturing, safe, effective, and supportive environment.
Massage Therapists and
Stretch Fixologists
Dr. Jonathan M.
Vice President
I've always had a profound interest in baseball and the physical demands required by the human body to perform the sport well.
READ MORE