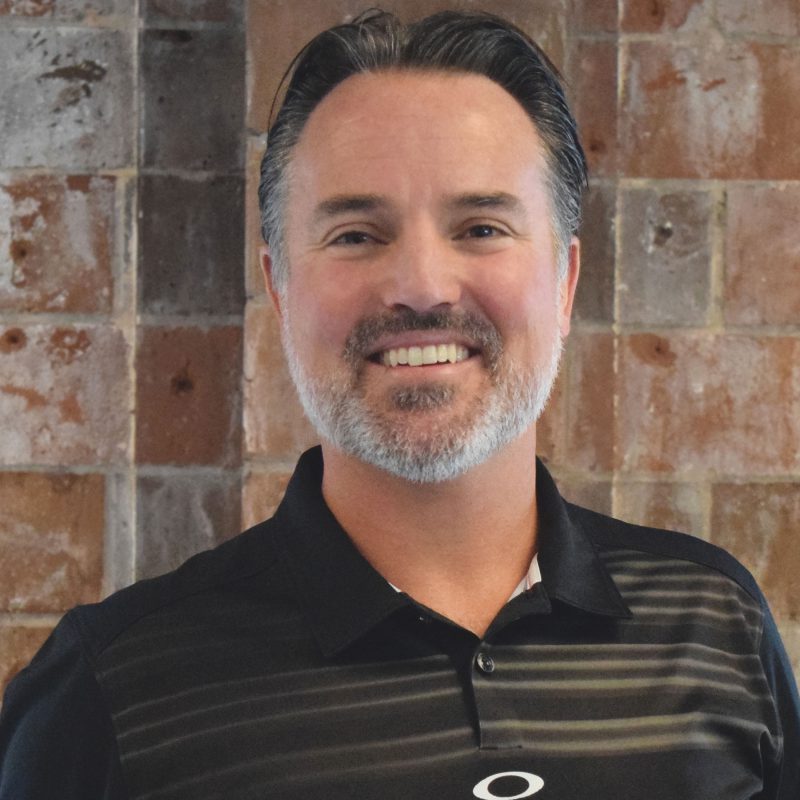 Kevin R.
President & Owner, PT, MPT
Specialties
Running and Cycling injuries
Return-to-sports planning for athletes
Sacroiliac joint dysfunctions
Fixin' stuff that other people can't
Professional
President, Rausch Physical Therapy & Sports Performance (2006)
President, ABC Pilates / ABC Fit Studio (2012)
Founder & President, HomePrograms.Net (2007)
Founder, Natural Running Series (2012)
Founder, Waypoint Children's Foundation (2012)
Adjunct Professor, Concordia University (2003)
Get to Know
Kevin
Just like you, I was first introduced to the world of physical therapy as a patient. I hurt my knee playing volleyball, and after surgery I was sent to physical therapy. I had a rad physical therapist named Kay who got me back to playing the sport I loved, and I was blessed to finish my volleyball career at Cal Baptist University—where we won two National Championship titles—without major injuries. After seeing how Kay guided me through recovery, I decided that I wanted to become a physical therapist so I could help other people get better and get back to doing what they love. I graduated from physical therapy school at Nova Southeastern University, where I was able to develop advanced knowledge in sports biomechanics and manual physical therapy care.
In 2003 I began my professional career as a licensed physical therapist at a clinic in Newport Beach. There, I was blessed with many opportunities to care for high-level athletes from a variety of professional sports, including working with the USA Gymnastics Team and AVP Pro Tour. Three years later, my wife Chrissy and I decided to take a leap of faith and open our own clinic in Laguna Niguel.
Since our first day on March 5, 2006, we could tell that Rausch Physical Therapy & Sports Performance was going to be a special place in the world of physical therapy. Our clinic has taken the lead by not only offering the most thorough and specific rehabilitation programs in the field, but also a Performance Lab boasting the kind of technology you can typically only access as a professional athlete.
I take great pride in the care of every single patient I get the opportunity to treat. Your concerns and goals are my top priority. I enjoy finding the cause of your issue, whatever that may be, and using my expertise to offer you relief and recovery. There's a lot that goes into getting someone better, and I am not a believer in the "quick fix" idea. The human body is changed by work and corrective stress; I'm here to strengthen your total body health. See you on the table!
Publications and Public Speaking
iPT Conference, Newport Beach, CA (2014)
APTA Combined Sections Meeting, San Diego, CA (2013)
APTA Combined Sections Meeting, Chicago, IL (2012)
Impact Private Practice Journal, "Factors to Consider in Choosing a Home Exercise Program" (August 2008)
Physical Therapy Products, "Exercise Software" (January 2008)
Journal of Orthopedic & Sports Physical Therapy (September 2007)
Interested in having Kevin speak at your next conference? Please contact him at info@rauschpt.net.
Education
Master's Degree
Physical Therapy
Nova Southeastern University
Ft. Lauderdale, FL (2003)
Bachelor's Degree
Exercise Physiology
California Baptist University
Riverside, CA (2001)