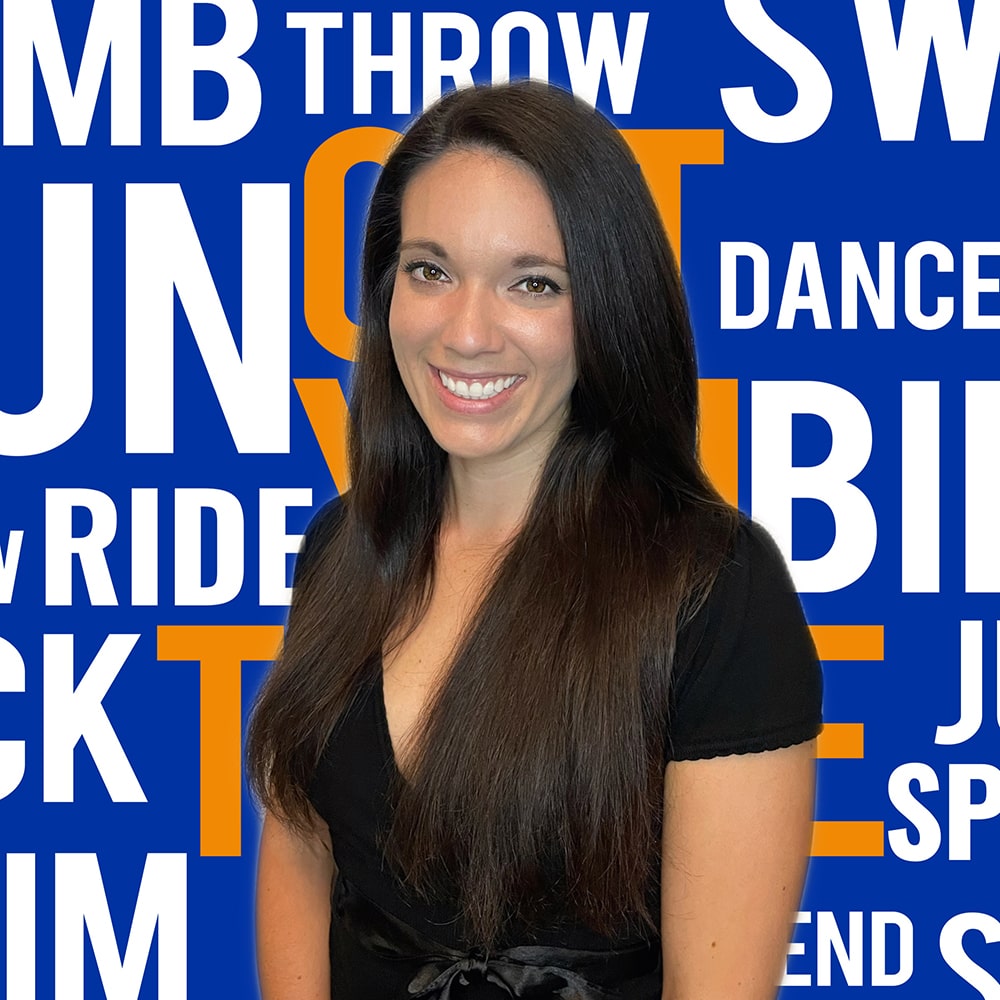 Dr. Rebecca G.
PT, DPT
Specialties
Sports therapy
Pelvic floor
Manual therapy
Professional
Southland Physical Therapy Mission Viejo 2018-2019
Rausch Physical Therapy Laguna Niguel 2019-Current
Education
Doctor of Physical Therapy
Pacific University Hillsboro,
OR 2015-2018
Bachelor's Degree in Psychology
University of Washington Seattle,
WA 2009-2013
Get to Know
Rebecca
Meet our pelvic health and sports therapy PT Dr. Rebecca Gasca. Rebecca treats issues that are among either of these categories, but also specializes in addressing these issues concurrently. Her background in pelvic floor therapy and sports therapy allows her to make connections that many providers frequently miss. While one provider may only be able to treat a hip problem, and one provider may only be able to treat pelvic pain, she is able to see the movement dysfunction that has contributed to the manifestation of both and treat accordingly. Rebecca is an active and athletic individual herself and plans to continue this lifestyle when she is pregnant and postpartum. She knows how important it is for mothers to feel confident in their bodies not only for activities of daily living, but also in participating in high level recreational and athletic activities too. Among sports related injuries, she also specializes in treatment for the hip and shoulder as they pertain to overhead throwing and running, such as baseball, softball, basketball, volleyball, and soccer.