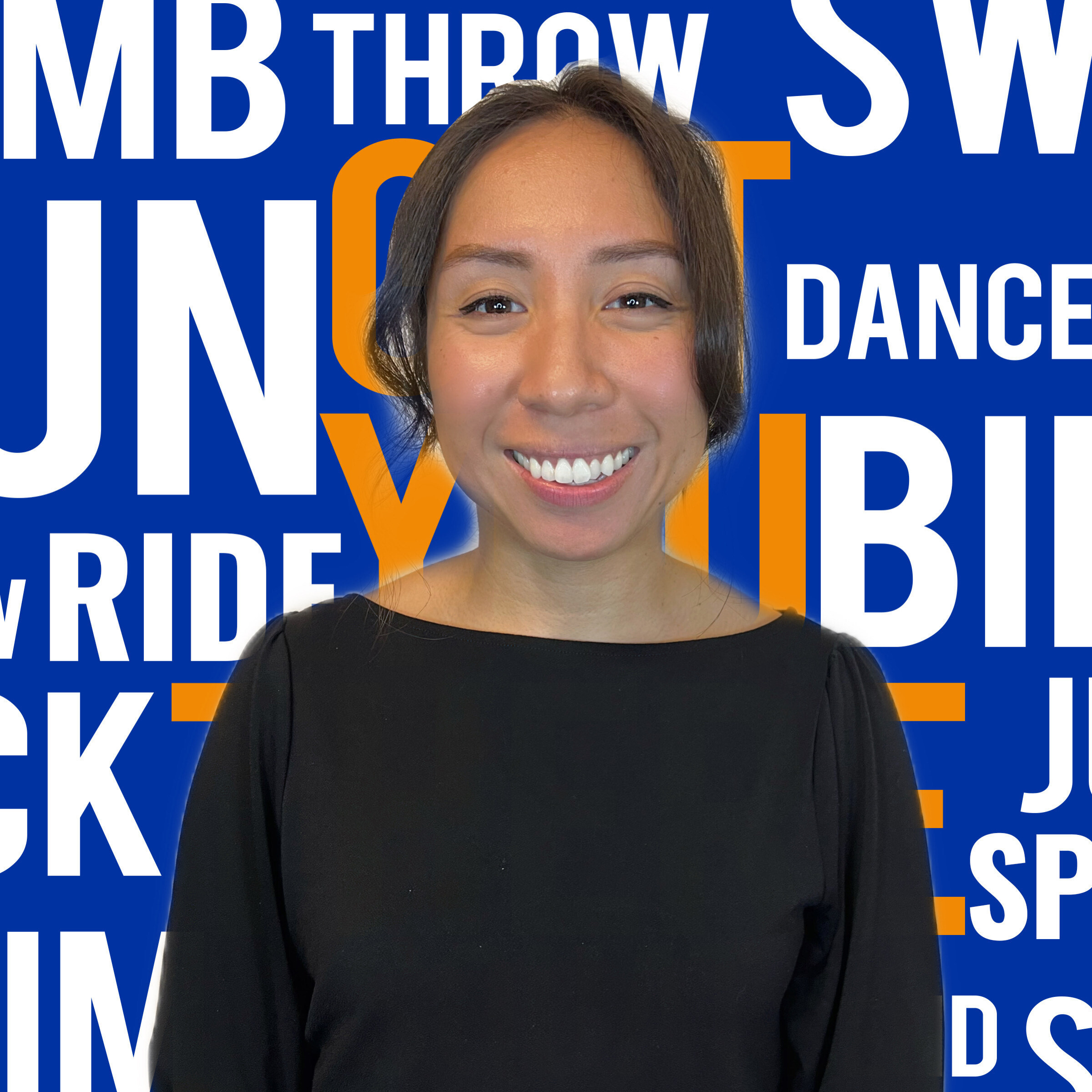 Dr. Danielle M.
PT, DPT - Male & Female Pelvic Specialist
Meet Dani! Dr. Dani Melgarejo is a Southern California native. She grew up in Tustin and recently moved to Rancho Santa Margarita. She ran cross country and track in high school and ran a few marathons in college, but her passion is Rock Climbing. Leading an active lifestyle has always been a priority to her. Movement has such a profound impact on our quality of life and the way we relate to each other. The idea of  PTs helping the community get back to doing what they love is what motivated her to become a physical therapist. She graduated from University of St. Augustine for Health Sciences (San Marcos, CA). She loves general ortho and pelvic health.
"Sessions are so much more fun and rewarding when patients and I can problem-solve how orthopedic and pelvic floor issues influence each other!"  -Dr. Dani Melgarejo.