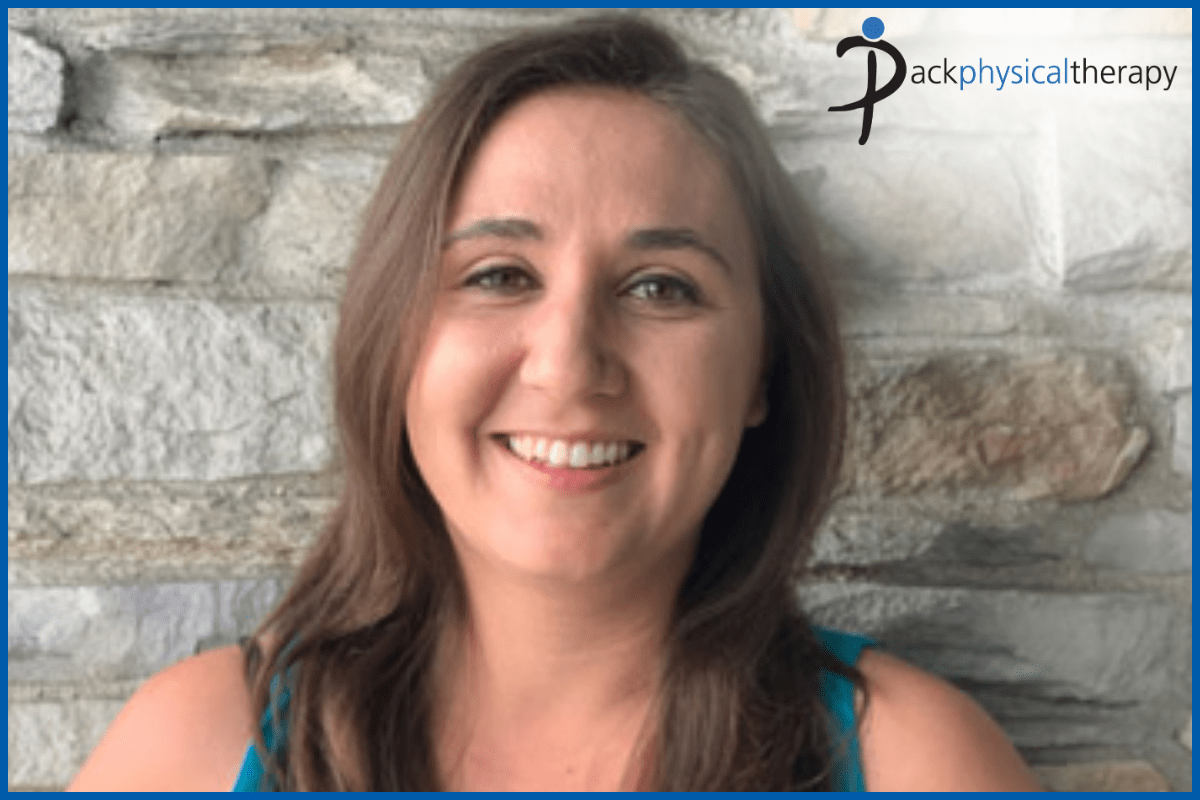 Meet Sarah Troicky, one of our amazing Physical Therapists at Pack PT. Sarah strives to get to the root of your pain. From the day you walk into the clinic she is persistent in understanding how you move and what limitations may be causing you pain. Education is a large component in the way she treats her patients, and she strives to make sure you understand your pain and how you will work together as a team to help you to overcome it. She treats a variety of injuries, with the majority of low back, hip, knee, neck, and shoulder pain. Sarah sees a large age range of patients, from those who are very active looking to get back to their physical activity to those who are in need of some encouragement to get back into a regular routine. Sarah also has a specialty of working with those involved in performing arts, specifically dancers. Sarah comes from an extensive personal background of dance which helps her to understand how the dancer's body moves and functions. Recently a patient told her how grateful she was that she took the time to assess her dance technique and get to the root of a mechanical problem that she had been struggling with for quite a while. A true win-win for both Sarah and her patient!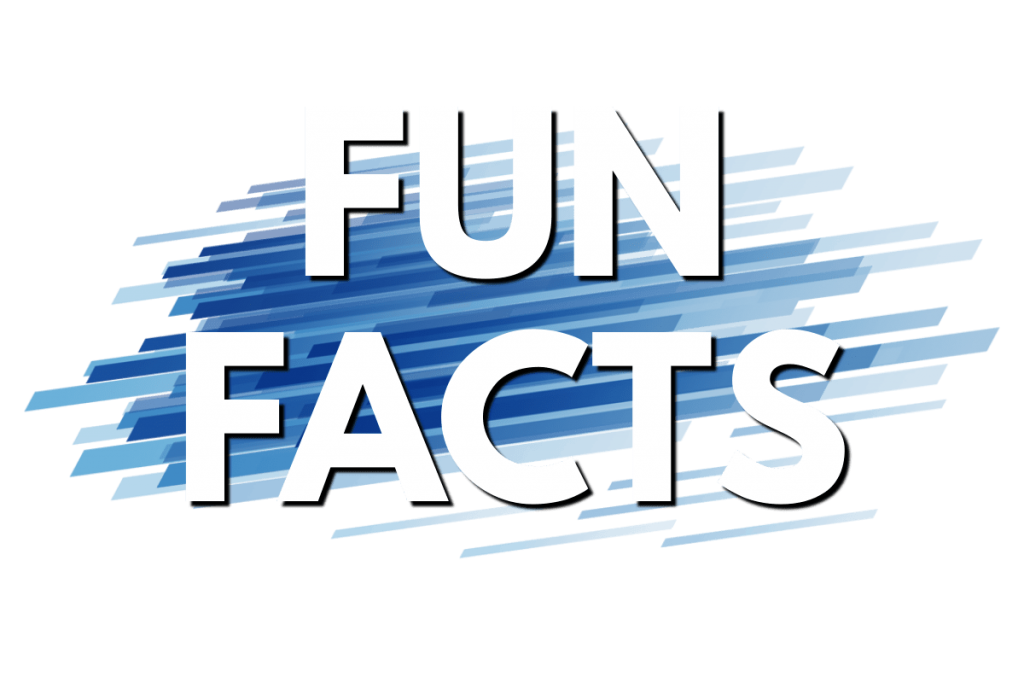 Where's your favorite place in the world?
Kihei, Maui
What is the first concert you attended?
Justin Timberlake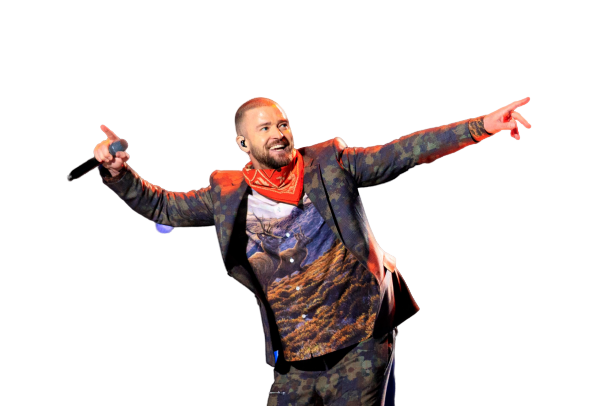 Three words to best describe you:
Patient, persistent, and compassionate
---