Employee Spotlight – Dr. Michelle Zens, PT, DPT
November 1, 2019 10:52 am / Category: Uncategorized

Meet Michelle Zens, our "Boot Camp" PT here at Rausch. Michelle's niche targets hardcore athletes that participate in boot camps, weight lifting, HIIT, or anything in between. She treats a vast array of issues including shoulder injuries, low back pain, knee injuries, muscle strains, ankle sprains and much more. The patients she treats are of all ages and backgrounds with the one commonality being that they want to return to their active lifestyle safely! Michelle is an expert in this niche because she loves to participate in boot camps herself, as well as HIIT and weight lifting programs. Having participated in several different programs and having been injured in a boot camp, she understands what it is like to want to get back to working out but not being able to safely. She has taken her own experience and applied what she has learned, first hand while working with her patients so that they are able to return to what they love. Michelle's favorite body part to treat would have to be the knee. Having undergone ACL reconstructive surgery herself with several months of PT afterward, she is able to relate to her patients on a deeper level.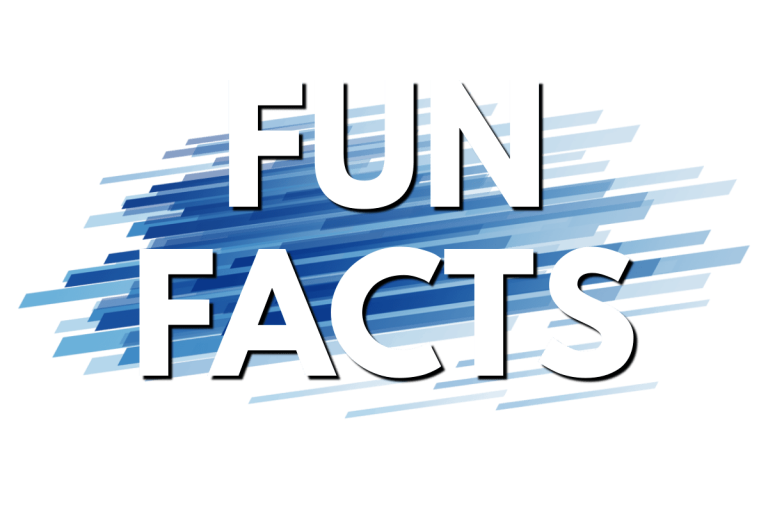 If you were stuck on an island what three things would you bring?
My cat, a soft blanket, and a water filter.
Before working at Rausch PT, what was the most unusual or interesting job you've ever had?
I catered for weddings! You wouldn't believe how fun and interesting it is to people watch at weddings.
Three words to best describe you:
Caring, Knowledgable, and Efficient
---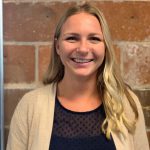 Dr. Michelle Zens, PT, DPT
Let's talk! We are here to help. Give us a call for a complimentary consultation. We would love to meet you.
Did you know there's no prescription needed from a doctor to see us – but we will communicate your progress and treatment to your doctor if you'd like us too!
(949) 276-5401

Disclaimer — All the information that you find on our blogs and social media pages are for informational purposes only and are not intended to be used as your personal professional diagnosis, or treatment. Come and see us for your excellent, personalized care! https://rauschpt.net/