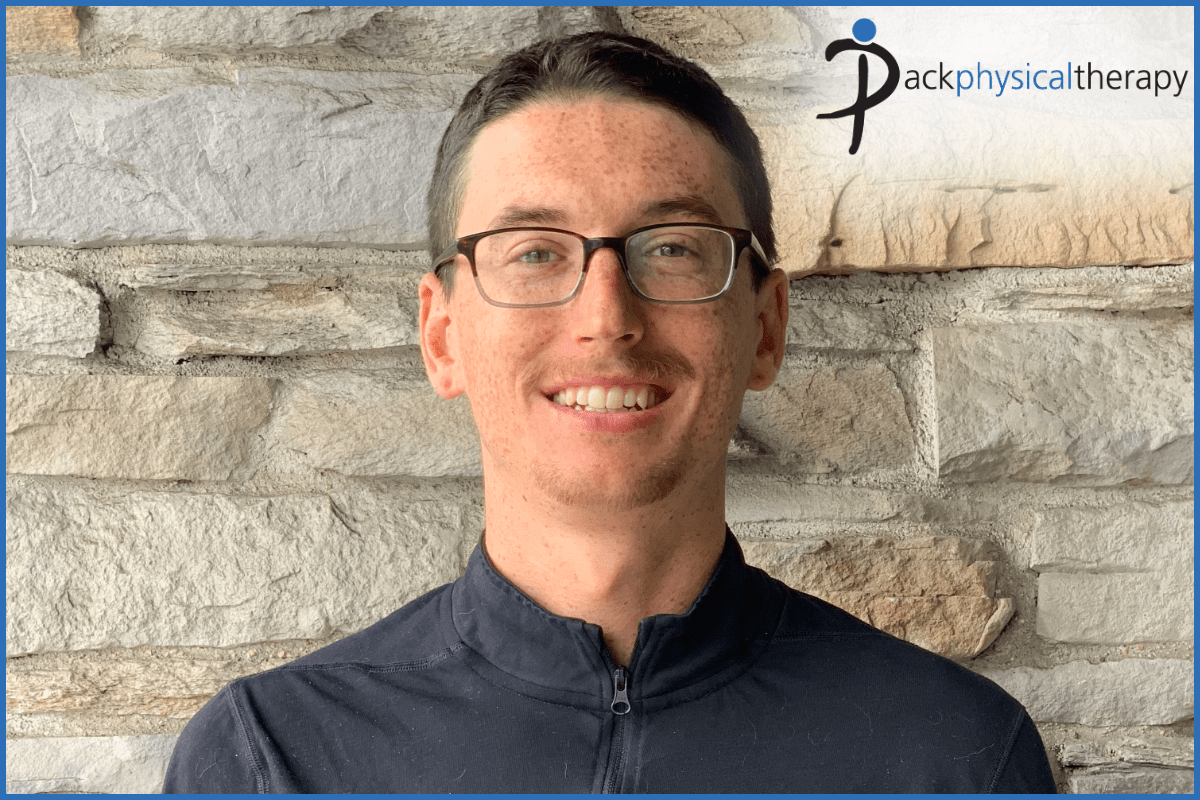 Meet Bryce Parrish on of our star Physical Therapists at Pack PT. Bryce primarily treats orthopedic patients with a special interest in vestibular and balance conditions. He always utilizes the training harness as it allows for increased safety above standard practice and enables him to challenge patients beyond what they feel safe doing otherwise. One of his favorite success stories was a patient that came to him utilizing a cane after a long hospitalization. This patient could barely walk from his car into Pack PT's office safely. Over the course of his treatment, he was able to safely progress to stop utilizing his cane, start walking from his house to his appointments at Pack PT's office and go on a trip to Ireland!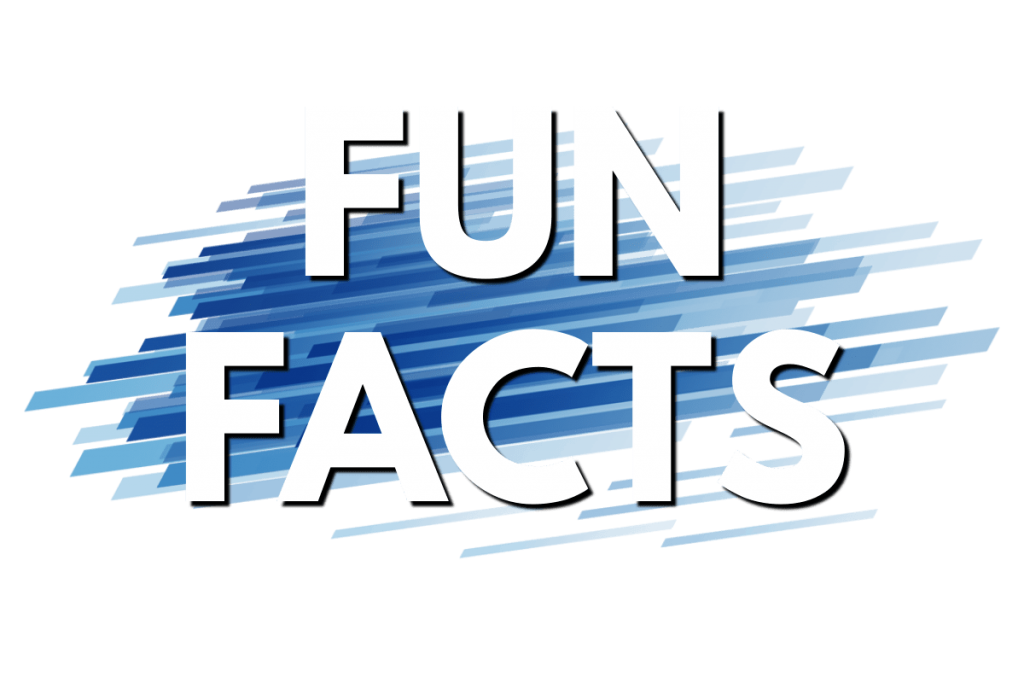 The reason I got into this industry is…
I got into the physical therapy industry to help people return to the activities they love to do.
One thing no one would guess about me is:
I have a first-degree black belt in Tae Kwon Do.
Before working at Rausch, what was the most unusual or interesting job you've ever had?
The most unusual job was in high school. I was a graveyard attendant.
---