Employee Spotlight – Dr. Sean Swopes, PT, DPT, CSCS
October 15, 2019 4:37 pm / Category: Uncategorized
What would you say is your specific niche when it comes to your PT treatments?
I believe in informing the patient about what their underlying impairments are that contribute to the current problem. I find that most patients I encounter have dealt with health care providers that don't take the time to figure out what the problem is or how it came to be. I believe the perfect treatment strategies incorporate both therapeutic exercise and manual therapy. The goal is to get the body to move more efficiently. The goal of manual therapy is to remove any underlying restriction that prevents the body from moving freely. The patient must always encourage
and maintain any changes through exercise.
Types of the issue you treat?
I treat all musculoskeletal conditions. If it affects how the body moves, I can treat it. Typically the most commonly injured area is the knee, followed by the back and shoulder. The key is finding out how the patient's pain is limiting their movement.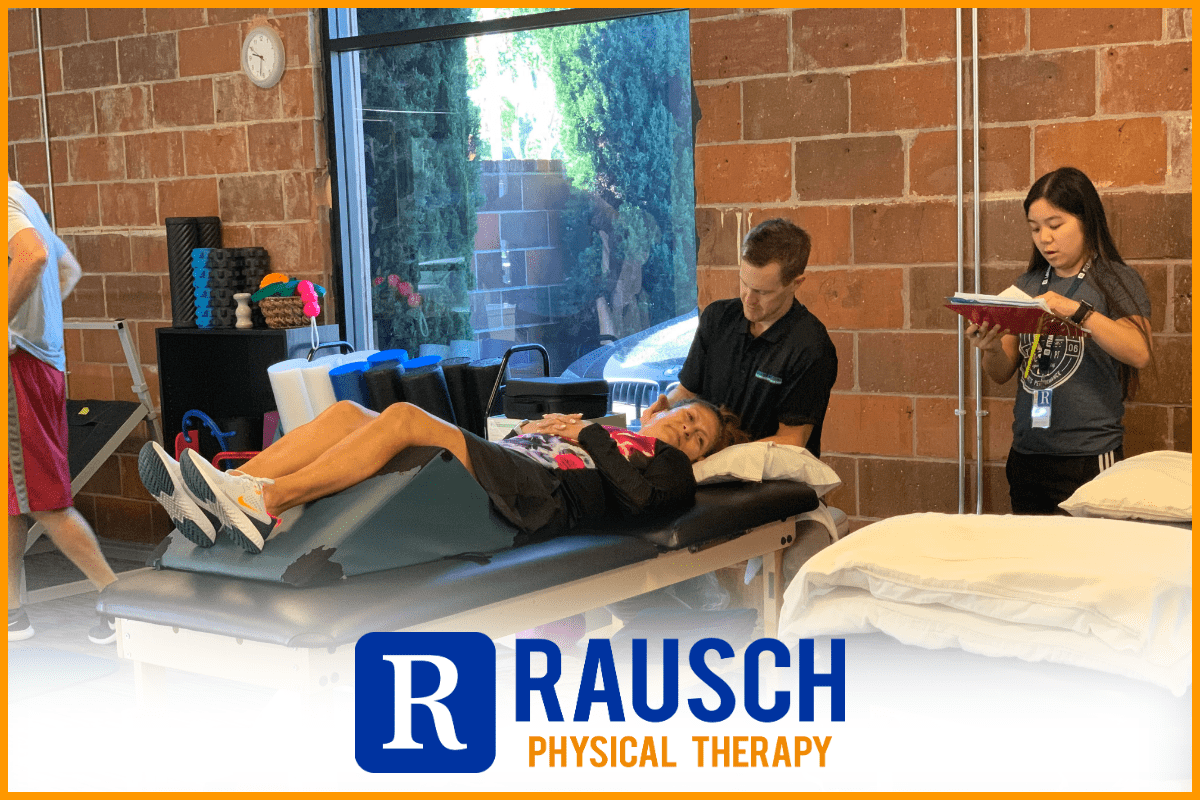 Type of clients you treat?
I treat all patients that want to improve their function and decrease their pain. I enjoy treating all people that are motivated to move more and get better. I believe that once you move better, then the pain begins to subside.
Additionally, I am very involved in the mountain bike community. I love to treat and interact with those individuals because they are usually not afraid to push the limits and work hard. They usually fall into the category of traumatic injury or repetitive stress injuries.
What is your favorite body part to treat?
My favorite body part would be the knee or the hip.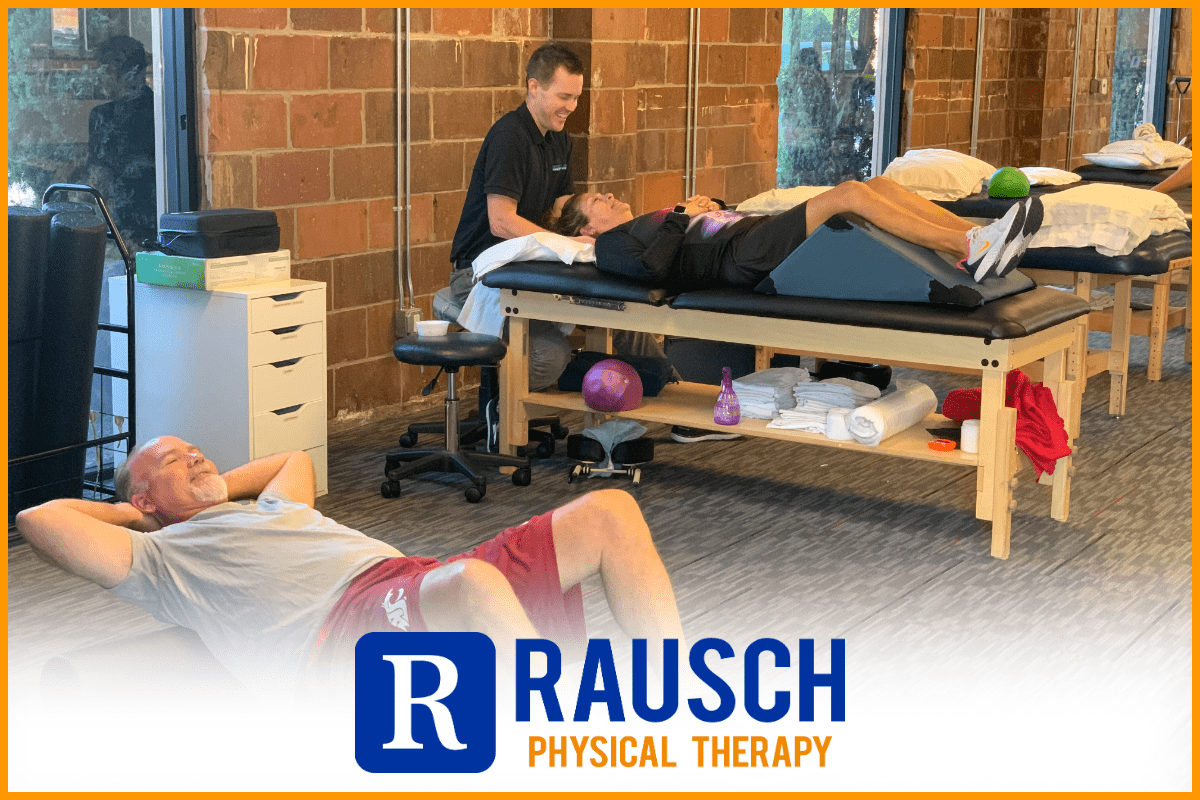 Why are you the expert within your specific niche?
I think that being an expert is about having a passion for knowing your field, and the desire to continually search for knowledge and truth. With my niche of mountain biking and physical therapy, I am always trying to learn as much as possible through continued learning, researching and reading. My desire to search for truth within research and information is what helps me to determine what is the most appropriate course of action when treating patients.
When it comes to the mountain bike community, I am always involving myself in local events or races which keeps me entangled with the current trends and events.
---
Dr. Sean Swopes, PT, DPT, CSCS
Let's talk! We are here to help. Give us a call for a complimentary consultation. We would love to meet you.
Did you know there's no prescription needed from a doctor to see us – but we will communicate your progress and treatment to your doctor if you'd like us too!
(949) 276-5401
---

Disclaimer — All the information that you find on our blogs and social media pages is for informational purposes only and is not intended to be used as your personal professional diagnosis or treatment. Come and see us for your excellent, personalized care! https://rauschpt.net/