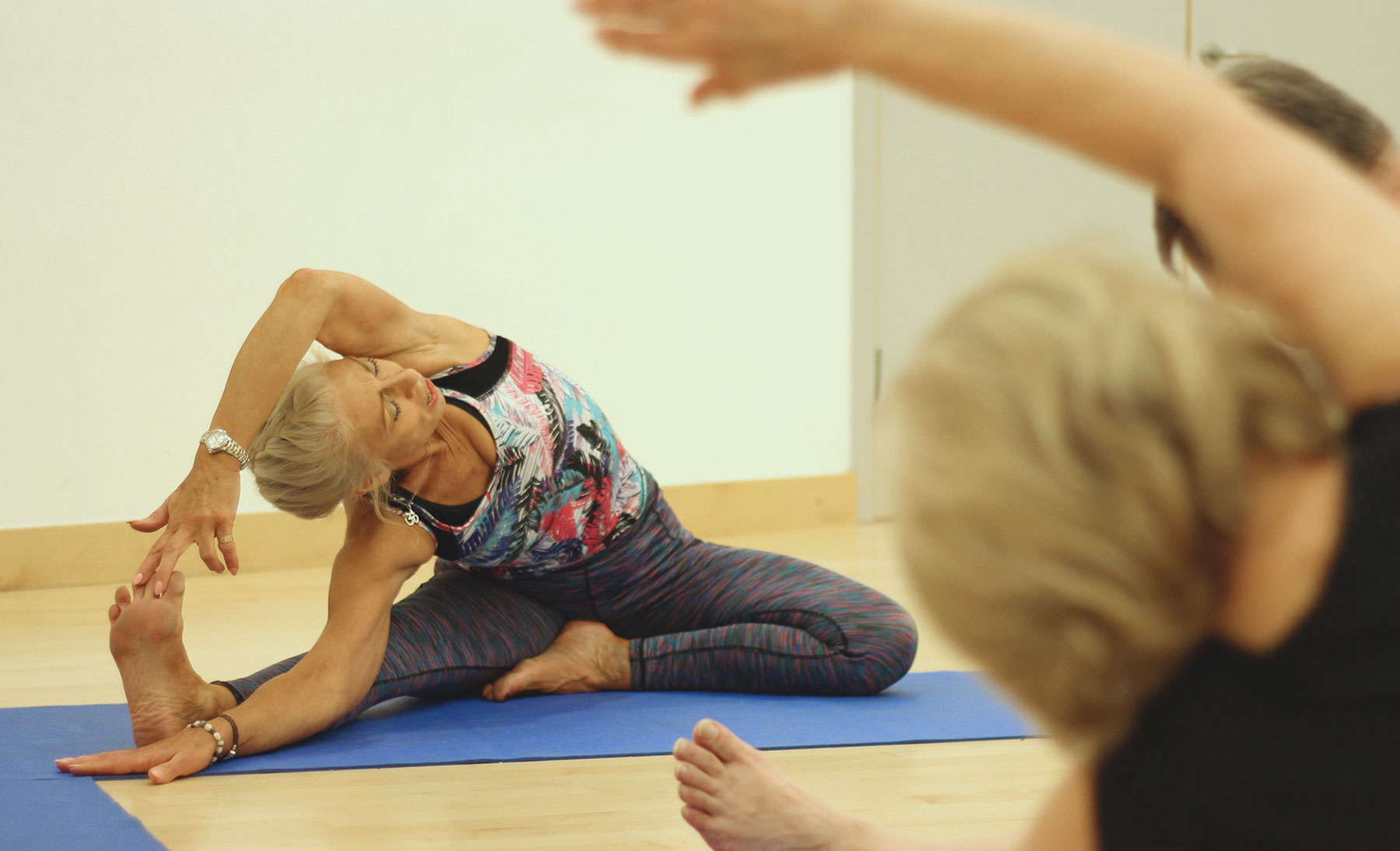 You may have seen a social media post sharing an article, "14 Exercises to Never Do After Age 50." While the article has since been removed, it caused a huge uproar from physical therapists and other professionals in the sports medicine community. Diana Wang, PT, DPT, ATC breaks down why this article is total fake news and shares what people 50 and older should really be doing to live longer and better.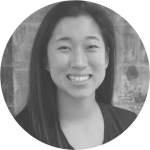 BY DIANA WANG, PT, DPT, ATC, RAUSCH PHYSICAL THERAPY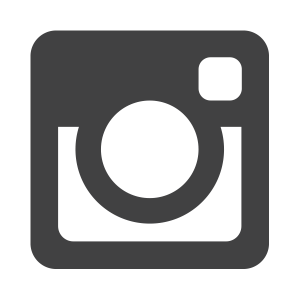 @combatphysiodocs
If you're on Facebook, you may have seen a post in September by CBS, sharing an article published by Reader's Digest, "14 Exercises to Never Do After Age 50."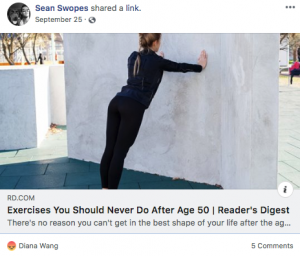 Some of the exercises listed in the article included:
Push-ups
Squats with weights
Bench press
Pull-ups
Deadlifts
While the article has since been removed, it caused a HUGE uproar from physical therapists (including me!), as well as athletic trainers, strength and conditioning coaches, and other professionals and experts in the sports medicine community.
If it's not clear yet, let me tell you in no uncertain terms that the information in those articles/posts is absolutely FALSE. If this author's logic were true, then after we turn 50 we must avoid ALL of these daily activities:
Picking up your grandkids or pets
Lifting grocery bags off the floor
Holding onto anything while you sit to stand
Honestly, when you put it into an average, daily perspective, all I can say is… unbelievable. The fact is, people 50 and older should be doing these strength training exercises even MORE!
If you don't use it, you lose it
It's no secret that as we get older our bodies break down, but many research studies have actually shown a correlation between muscle loss and weakness to a shorter life span. Therefore, it's important as you age to engage in MORE strength training to not only improve bone density, independence, and stability, but also to reduce your risk of osteoporosis and chronic diseases such as heart disease and diabetes.
Basically, strength training is not just a choice for a better life, but rather a NECESSITY for a better life.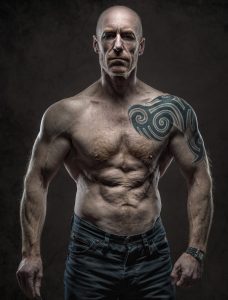 Our bodies are much more resilient than some people might try to make them out to be. With the proper direction, programming and loading, our bodies can do ANYTHING, at any age. Spreading correct information about how strong our bodies actually are is the first step in changing perspectives in the U.S. healthcare system. And if a healthcare practitioner ever tells you to NEVER do something, do yourself a favor and look for treatment someplace else—you deserve better.
Conclusion
So whether you're 50 or 80 years old, NOW is the time to get strong and start living better. If you're not sure where to start, get on my schedule at Rausch Physical Therapy or make an appointment with your local physical therapist for a baseline assessment and screen; your PT can develop a strengthening program tailored to your own personal needs and goals to keep you living well for longer.
[framedbox]References:
[/framedbox]
---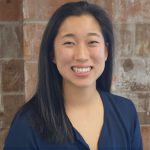 Diana Wang graduated from the University of the Pacific with a bachelor's degree in Athletic Training. Following graduation, she knew she wanted to pursue her love for sports rehab further and received her Doctor of Physical Therapy degree in 2017 and began her career at Rausch Physical Therapy & Sports Performance. With her extensive sports background, Diana's goal is to provide the best, most innovative care to get athletes back in the game faster and stronger than ever.
Learn more about Diana and our other physical therapists »
Let's talk! We are here to help. Give us a call for an initial evaluation and assessment. We would love to meet you.
Did you know there's no prescription needed from a doctor to see us – but we will communicate your progress and treatment to your doctor if you'd like us too!
(949) 276-5401
Disclaimer — All the information that you find on our blogs and social media pages are for informational purposes only and are not intended to be used as your personal professional diagnosis, or treatment. Come and see us for your excellent, personalized care! https://rauschpt.net/