Dr. Ruth Meltzer is a familiar face at Rausch PT. She has treated patients at our Laguna Niguel clinic for the past 2 ½ years, and just recently joined us at our Dana Point location! Ruth is very talented at diagnosing the root cause of an issue, looking at the whole body and not just where the pain is, and giving specific exercises that are tailored for that specific issue. She looks outside the box and sees the big picture to identify why her patients are experiencing pain and dysfunction. She loves pinpointing precisely what is the cause of her patient's pain and then crafting a plan to fix it. 
Ruth has a special interest in the lower back because there are so many people who are debilitated by it, and there is such a need for someone to carefully and properly diagnose it. She treats patients young, old, and everything in between. Ruth treats a lot of patients with lower back and sciatica problems, headaches/neck pain, runners, and postpartum and post-op patients.
At the beginning of her career as a physical therapist, Ruth was told that she had good hands. Her goal is to help her patients experience PT the way it should be experienced, and follow through with a full plan of care. Her many years of experience helping people through her manual skills and big picture approach make Ruth an asset to us all here at Rausch PT Inc!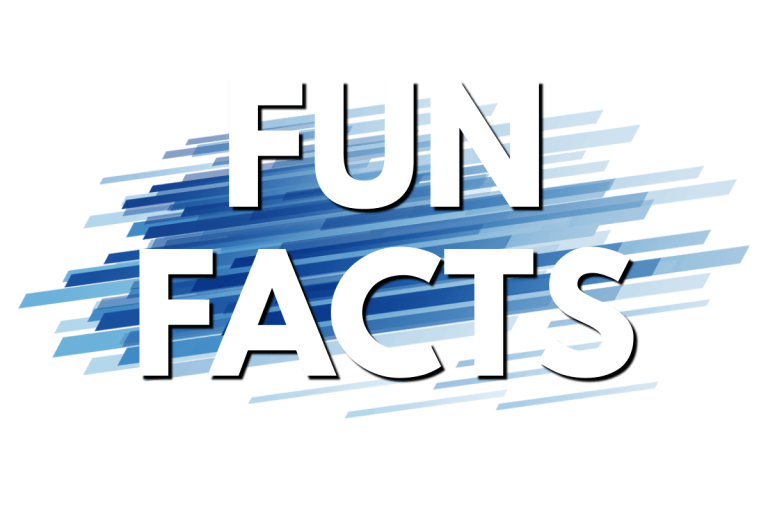 Ruth's favorite place in the world?
THE BEACH!!!
Ruth's first concert?
Linkin Park
If Ruth were stuck on an island, what three things would she bring?
My bible, chocolate, and a volleyball.
Before working at Rausch PT, what was the most unusual or interesting job Ruth ever had?
I was a shift manager at McDonald's at 17 and LOVED it!
---
Dr. Ruth Meltzer PT, DPT, OCS
Let's talk! We are here to help. Give us a call for a complimentary consultation. We would love to meet you.
Did you know there's no prescription needed from a doctor to see us – but we will communicate your progress and treatment to your doctor if you'd like us too!
(949) 276-5401