Employee Spotlight – Dori Shiraga
October 2, 2020 5:33 pm / Category: Rx Massage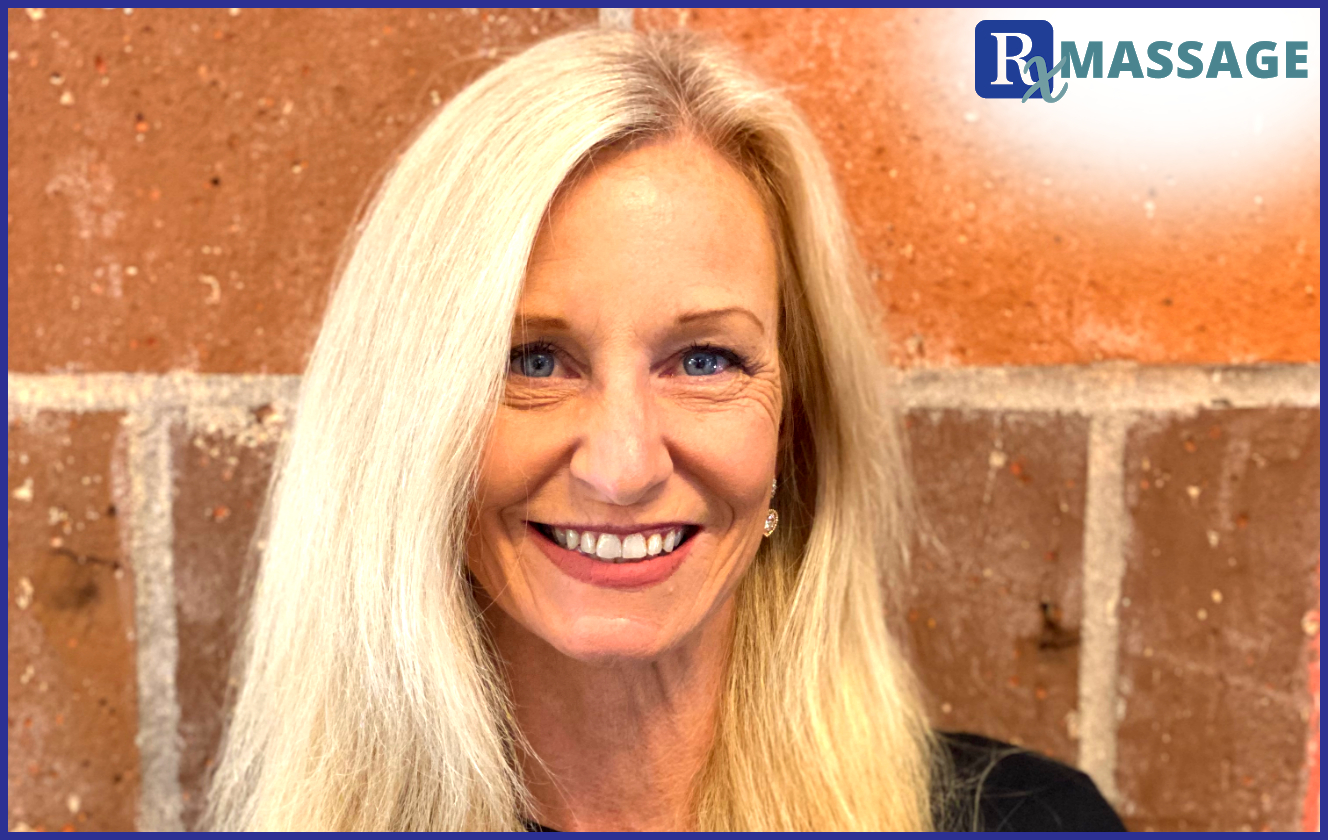 Rx Massage is so excited to have Massage Therapist Dori Shiraga join our team! Dori's specific massage niche is Therapeutic, Swedish, and Reflexology. If people are in pain, she wants to relieve that, and also have them more relaxed as well. Dori treats everything from frozen shoulders and sciatic pain to knots and muscle tension and tightness.
Dori's favorite body part to treat is the feet. She finds that it can relieve body pains, relax the entire body, promote better sleep, and improve mood and blood circulation. Besides her education, Dori is always seeking and learning to be the best that she can be in her business. She has the heart to serve others and really listens to her clients and their needs. If you are looking for relief of tension, want to relax, or also need an increased range of motion make sure to call in for your massage with Dori!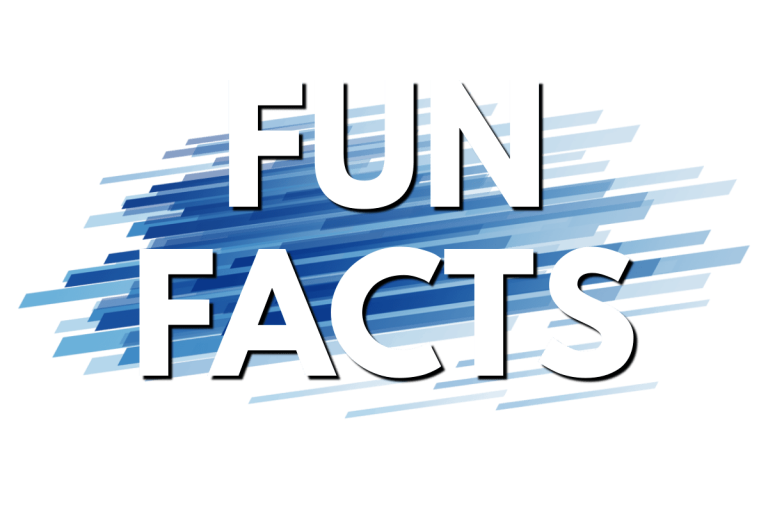 Dori's favorite place in the world is anywhere her family and friends are…and Hawaii!!
One thing no one would guess about Dori is….. She wants to be a mermaid. She really, really loves the water and all things beachy.
Three words to best describe Dori:
Compassionate. Encouraging. Thankful
---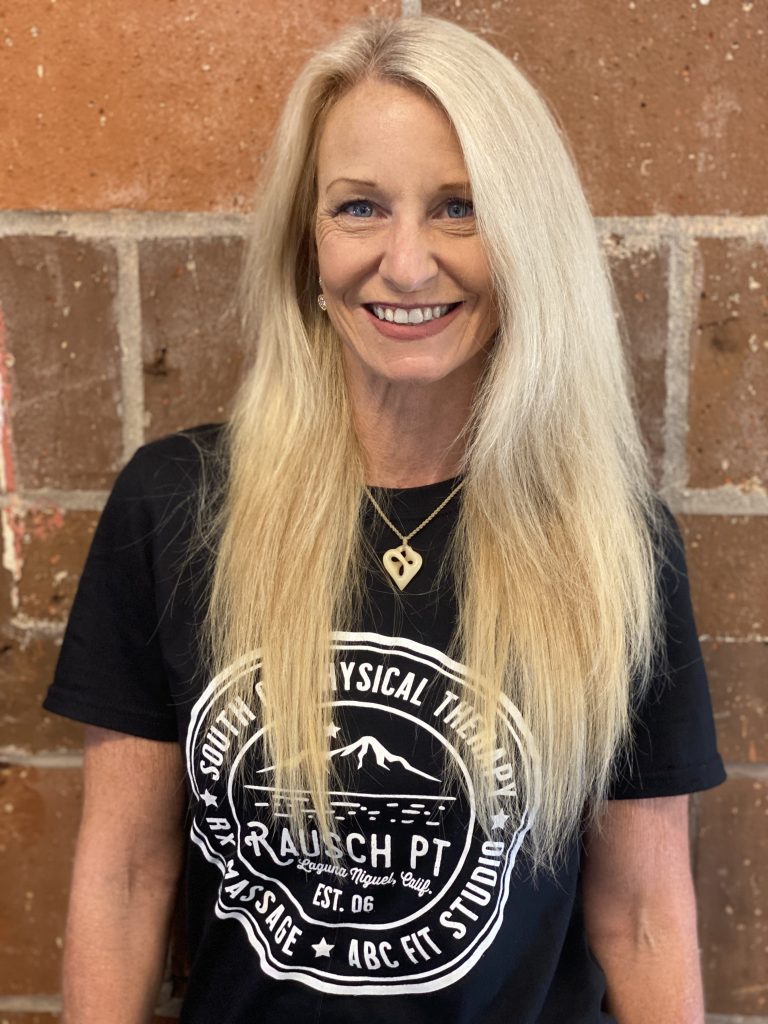 Dori Shiraga
Let's talk! We are here to help. Give us a call for a complimentary consultation. We would love to meet you.
Did you know there's no prescription needed from a doctor to see us – but we will communicate your progress and treatment to your doctor if you'd like us too!
(949) 276-5401