Staff Spotlight: Kevin Capata
August 24, 2016 10:25 pm / Category: Staff Spotlight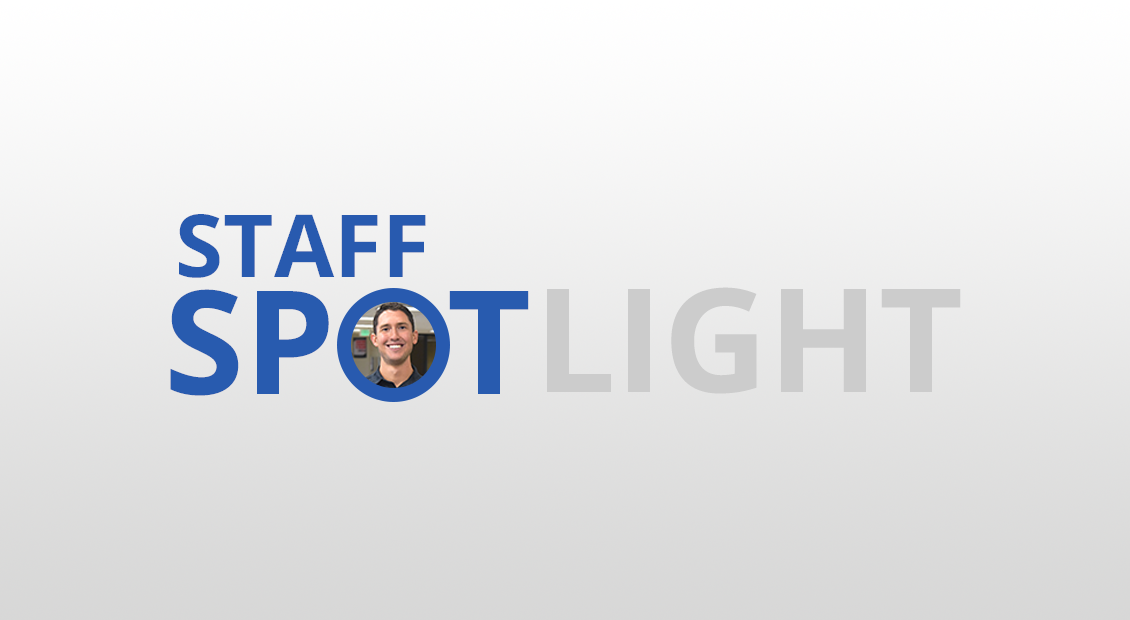 If you're going to be THE "Triathlon PT," you better be able to walk the talk. Kevin Capata doesn't just walk it—he can run, bike and swim it… for 140.6 miles.
In July, Kevin traveled to Whistler, Canada to compete in his first IRONMAN—a dream he's been working toward since high school. With a finishing time of 12:26:13, Kevin completely crushed his goal, and he says a dedication to proper recovery and taking care of his body helped get him there.
"I didn't want to be a hypocritical PT, so I did what I tell my patients who are in training to do: listen to your body." Kevin said. "I focused on proper recovery, nutrition, and strength training, and I made sure to not over-train and suffer under-recovery injuries."
While he already had a baseline of fitness from competing in several olympic distance races, marathons, and half IRONMAN 70.3 races, for his first full IRONMAN Kevin had to ramp up his training program. He devoted six months to training consistently, six days a week, up to 25 hours per week. Despite the very early mornings and late nights, Kevin says his training and recovery program definitely paid off.
"I felt great at the starting line," Kevin said. "I was in beautiful Whistler, soaking in the scenery and surrounding competitors, and just pumped to finally get the day started. Some nerves were definitely flowing, but it was more excitement and the fact that it was my first full IRONMAN. I just wanted to try, and cherish every moment."
After crossing the finish line in just under 12.5 hours, Kevin says hearing the famous shout, "Kevin Capata, YOU ARE AN IRONMAN!" was worth all the training.
"The finish line was one of the coolest moments of my life so far," he said. "Hearing my name and seeing my brother, who flew in from South Carolina to support me, made it all worth it. Then came relaxing and realizing what I had just put my body through. Of course I was sore and exhausted, but the training had paid off because I was injury free and good to go the next week!"
While he's already signed up for next year's Vineman IRONMAN race, for now Kevin is back at work at Rausch Physical Therapy & Sports Performance and focused on helping his patients achieve their goals. With his own personal experience, combined with his "PT knowledge" and the sport performance services available at Rausch PT, Kevin is ready to help his clients crush their next race—whether it be an IRONMAN or a super-sprint triathlon. For the latter, Kevin says the best thing anyone who is new to the sport can do is just go out and try.
"You've got to start somewhere. You're going to make mistakes—maybe you'll have a flat on the bike, or maybe you'll totally bonk on the run—it's a sport that constantly challenges you both mentally and physically. But triathlon has one of the most welcoming and fun-loving communities of athletes around. Honestly, just have fun and whatever you do, do NOT take yourself too seriously. This is a sport to enjoy and test how far you can push your body to the limits."