Physical Therapy ISN'T…
April 2, 2022 3:30 pm / Category: Laguna Niguel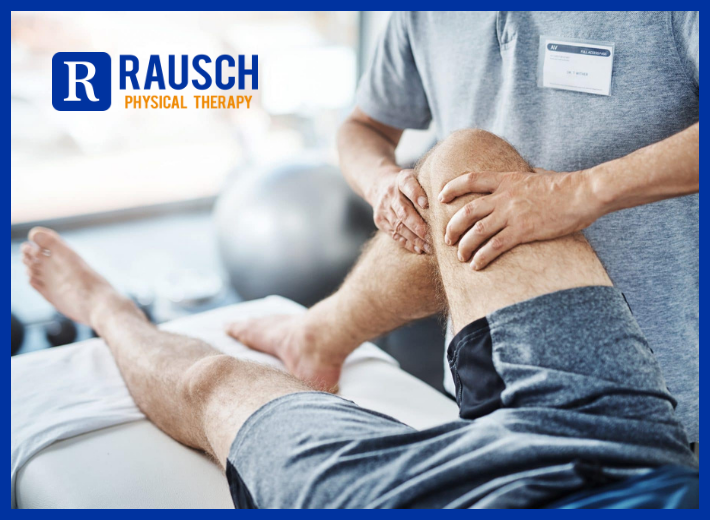 Jennifer Carman – Laguna Hills
In my 20+ years as a Physical Therapist, I have come across individuals who were displeased with their previous physical therapy experiences. They reported that physical therapy did not work for them, and they did not see any functional improvement. When I inquired about the details of their experience, I realized that although the service they received was called "physical therapy," it was, in fact, not skilled rehabilitative physical therapy. I responded with, "That was NOT Physical Therapy!"
Physical Therapy ISN'T…
The following is what Physical Therapy IS NOT:
A quick patient assessment based solely on the treating diagnosis — followed by a cookie-cutter treatment plan for that diagnosis.
Seeing the treating physical therapist only on the initial evaluation day and never seeing them again during any follow-up visits.
The only hands-on treatment is placing a pre-treatment hot pack followed by a general massage.
Unsupervised exercises in the corner table.
Leaving the PT clinic with more pain and having made no progress.
Physical Therapy produces results when skilled, knowledgeable, individualized evaluation and hands-on treatment occur. We are proud to provide integrative, personalized, excellent, caring physical therapy.
Physical Therapy IS…
The following is what Physical Therapy IS:
60-minute evaluation and patient assessment including thorough patient history; evaluating patient posture, strength, range of motion, flexibility, nerve function, gait mechanics, mobility, stability; observation of performance, movement. and specific recreational/vocational activities. The Physical Therapist creates a plan of care, and treatment plan, for each individual to address their specific impairments, dysfunction, and goals — based on what they find.
Every treatment visit following the initial evaluation consists of one-on-one time with the Physical Therapist, whereby the PT reassesses progress and goals. Treatment includes hands-on manual techniques, passive range of motion, joint mobilization, myofascial release, pain modalities, muscle reeducation and stabilization, balance/ posture/ gait training, movement analysis as needed, and relevant to patient diagnosis and presentation.
Treatment continues with therapeutic exercises chosen by the PT specifically for the individual patient, based on their goals and presentation. A physical therapy aide trained to instruct and observe proper exercise techniques supervises each exercise session.
PT treatment frequency and duration vary based on progress; usually, the patient will attend PT 1-3 treatments per week, times 4-8 weeks; as needed and medically necessary.
Each patient receives an individualized home exercise program to promote healing and functional progress.
Your Physical Therapy experience is our utmost priority. We are committed to your success. If you think you have had a previous unsuccessful Physical Therapy experience and are currently in pain or limited by pain or dysfunction, consider Physical Therapy with us. We accept Direct Access, which means a doctor referral or prescription is not required. 
We hope to see you soon so you can get back to your best life!
Start your journey to recovery today — (949) 597-0007. Don't forget to join us on our Facebook page.