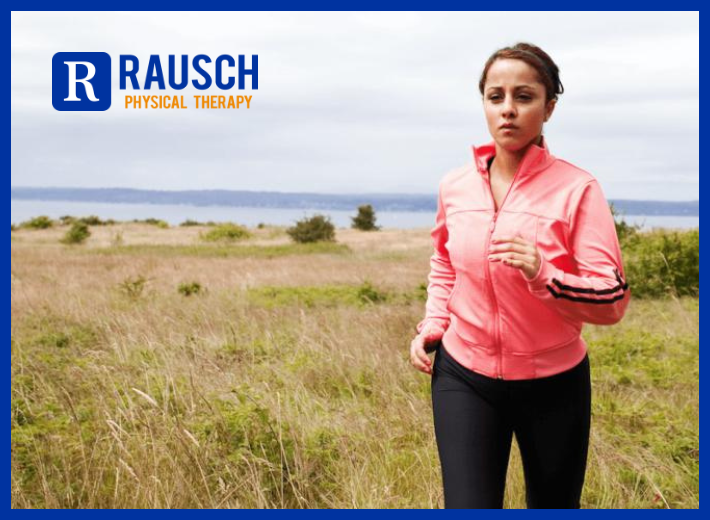 The end of the year is close and so is the start of 2023. If you're a runner, chances are you're already starting to think about your next races. Here we bring you 8 great tips to help you decide which ones to pick (or all of them).
Remember – we offer a super running group, for training or for fun! The Tuesday Night Run (TNR). Beginner or advanced runner — join us! Dogs and strollers welcome! (https://www.facebook.com/groups/tuesdaynightrun)
1. Set Personal Goals
The first thing you need to determine is what you hope to accomplish in a race. Are you running just for fun or to run a certain distance? Are you running as part of training for a longer distance race? Or are you running to help raise money for charity? Figure out what your end goal is, and you'll know what to opportunities are available. For example, some larger charities have race spots for a very wide variety of races like the Leukemia & Lymphoma Society. They have a "Team In Training" group that's part of hundreds of running, cycling, triathalon, and hiking races/events each year, giving you tons of race options.
2. Choose Your Distance
Races vary in length from one mile runs to ultramarathons, so it takes careful consideration to select where you fall in the distance spectrum. If you're a new runner and want to get the "race day experience," I recommend choosing a short race, such as a one-mile race or a 5K to get your feet wet. (Plus, if it's your first race, you can entice your friends to join you!) Now if you're running to reach a certain distance, consider the necessary steps to achieve that goal. For example, if your goal is to run a half marathon, your first race shouldn't be that half marathon. You should first run a 5K, then a 10K, and if possible even a 15K or a 10 mile race (some places offer these). This will help you not only learn how to prepare for races but also how to manage the race day itself, which is something that can be overwhelming at first. These shorter races will also help you gain confidence in yourself which will come in handy while you are running 13.1 miles, and may be doubting yourself.
3. Consider the Time Commitment
Your time commitment for races isn't just at the race. Depending on what you want to achieve, the training plans that go with the race are going to demand part of your time beforehand. So if you have crazy schedule, and very little time to fit in a run longer than 5 miles, it may not be the right time to train for a marathon. (Marathon trainings will have you running up to 22 miles––that's a big part of your morning!) Take a look at sample plans to get an idea of what's involved, taking careful consideration of two things: the length of the runs (especially the weekly long run), and the duration of the training plan (some are several months long which requires time and dedication). Look at different training plans, and you'll get a sense of how much time you'll need to dedicate to running.
4. Run Shorter Races to Train for Longer Ones
Many of runners, including myself, may choose a shorter race as part of training for a longer one. So if you're working on a four-month marathon training plan, you can run some half marathons on your long run days. By doing this, you get the course support (i.e. water) for many of your long run miles, along with the company of other runners. This can help keep you feeling overwhelmed or bored, and it'll keep you accountable by being registered for races.
5. Beware of the Weather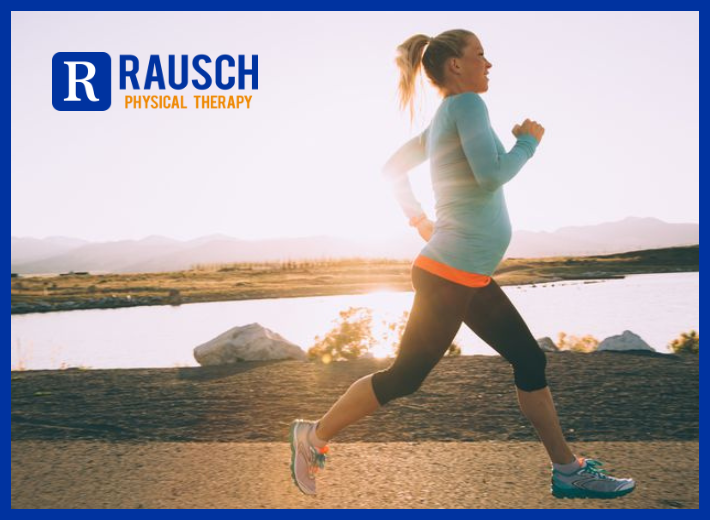 Do you have a preference for running in warmer versus colder weather? It can make a huge difference if you're used to running in warmer weather but then participate in a winter race. Also take a look at the weather conditions from previous years (like rain) to get an idea of what to expect during a race that's weeks away. Now, if you're not sure what to pick, you can go for a race in the Fall, where the weather's generally cooler and more comfortable for running.
6. Consider the Terrain
If your goal is to achieve a personal best, you may not want to choose a race with big elevation changes or hills as these may slow your pace. However, if you prefer different terrains, such as running over bridges, you may wish to choose a course with hills and lots of turns. If you are a trail runner or you like scenery, a trail race or a road race through a very scenic place like the mountains or beaches might be something to choose. Either way, be sure to look at the elevation chart before you commit to the race in order to determine whether or not it is something you can handle.
7. Choose the Right Size Race
Some of us love the big race atmosphere. The vibe and energy of a big town race with their big crowds are thrilling for some runners. On the other hand, many runners prefer the small town feel. Also think about the process surrounding the race; packet pickup may be more crowded and hectic at bigger races––which can affect your mental game. So if this is your first race, consider participating in a local race where the start line procedures are simple, and the crowds are small. But in the end, it's all about your preference!
8. Be Budget-Minded
This is something that can be overlooked––and can rack up costs quickly! Depending on which races you go for, entry fees can be expensive. And if you're traveling out of town for the race, tack on the travel expenses. To help with this, it's wise to create an annual budget that aligns with your goals. You can go for smaller races to save some money while helping you train for bigger (and more expensive) races towards the end of the year. That's everything! Now you're ready to lace up and start that training plan. The most important thing, though, is to remember to have fun!
You have a choice when it comes to your health — choose PT! Choose to live with more movement and better health. Start the holiday season pain free! Choose Rausch PT! Our caring team is ready to help you feel better with our personalized treatments. Schedule an appointment today at 949-276-5401. To get health and wellness updates, join our Facebook community.
---
Reference: [https://fitformulawellness.com/blogs/blog/8-tips-for-choosing-the-right-running-race-for-you#:~:text=Consider%20the%20Terrain&text=However%2C%20if%20you%20prefer%20different,might%20be%20something%20to%20choose]