Employee Spotlight – Dr. Sarah MacMillan
September 28, 2020 2:54 pm / Category: Staff Spotlight
Meet our "Gymnastics PT" Sarah MacMillan. 
Sarah enjoys treating a variety of orthopedic issues. Because of her involvement in gymnastics, while growing up, she has a special interest in treating athletes, especially gymnastics-related injuries. She likes being able to use her manual skills and knowledge about therapeutic exercise in order to get adults back to work and give them the ability to interact with their community again. 
Sarah treats a wide variety of issues including back pain, shoulder pain, and knee pain. Having been a gymnast for 13 years, she has had her fair share of injuries and has seen her teammates get injured as well. For that reason, she is quite familiar with how hard the gymnasts train and what it takes to recover from an injury. Sarah also enjoys working with the older population and watching their progress after attending physical therapy.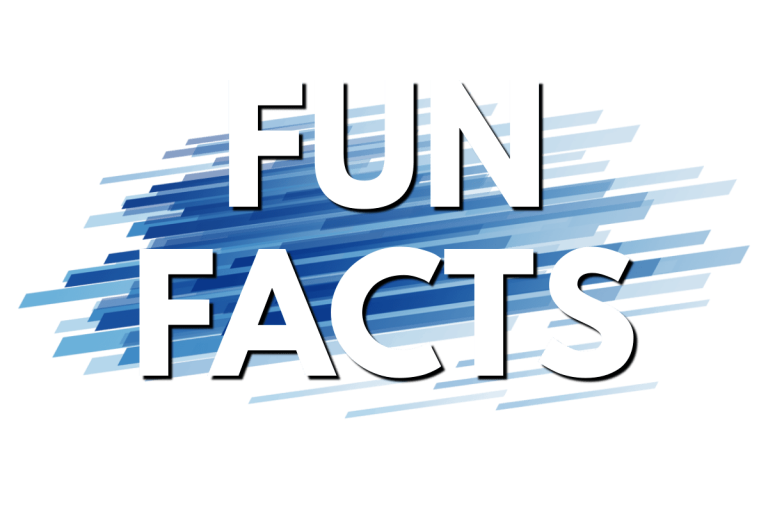 What is the first concert Sarah attended?
Miranda Lambert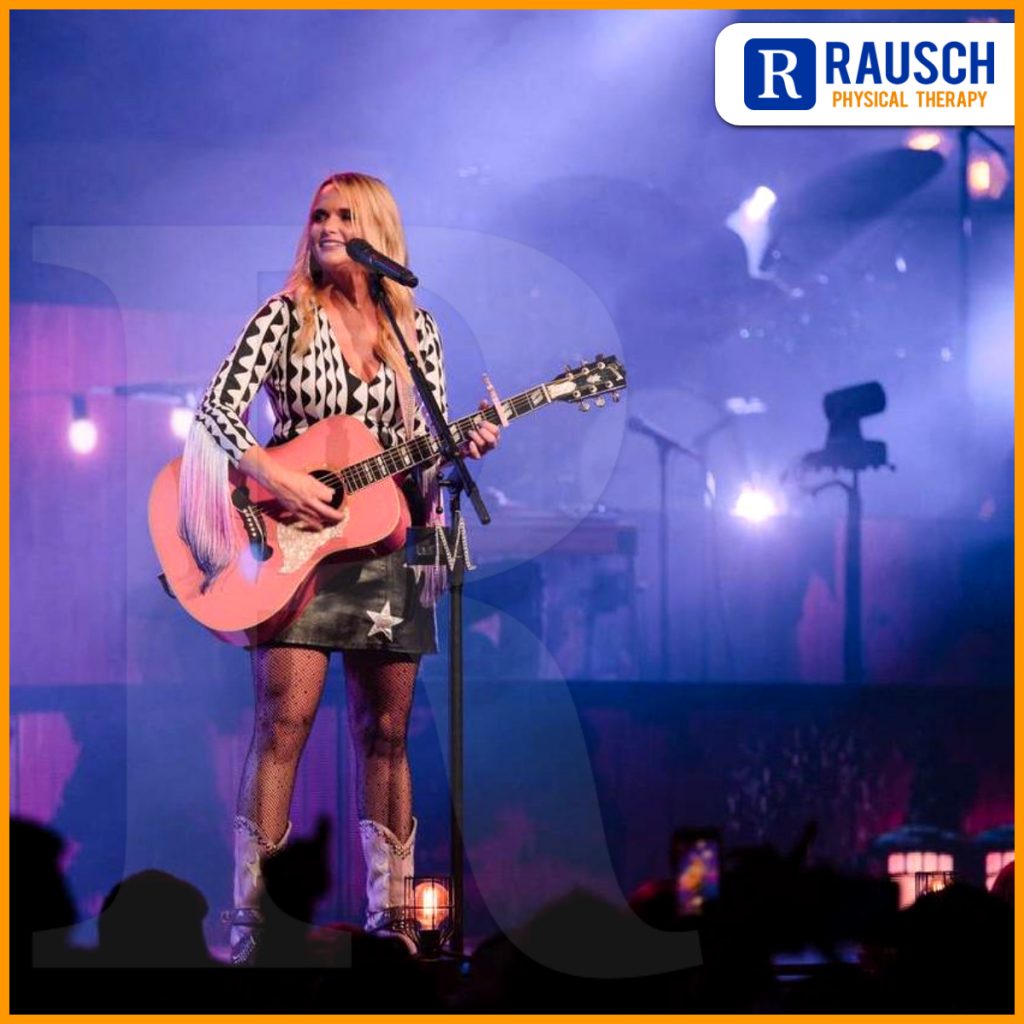 The reason why Sarah became a Physical Therapist:
Because she wanted to make a difference in people's lives. Sarah wants to be able to give people the tools they need and help them get back to their daily activities and help give them a better quality of life.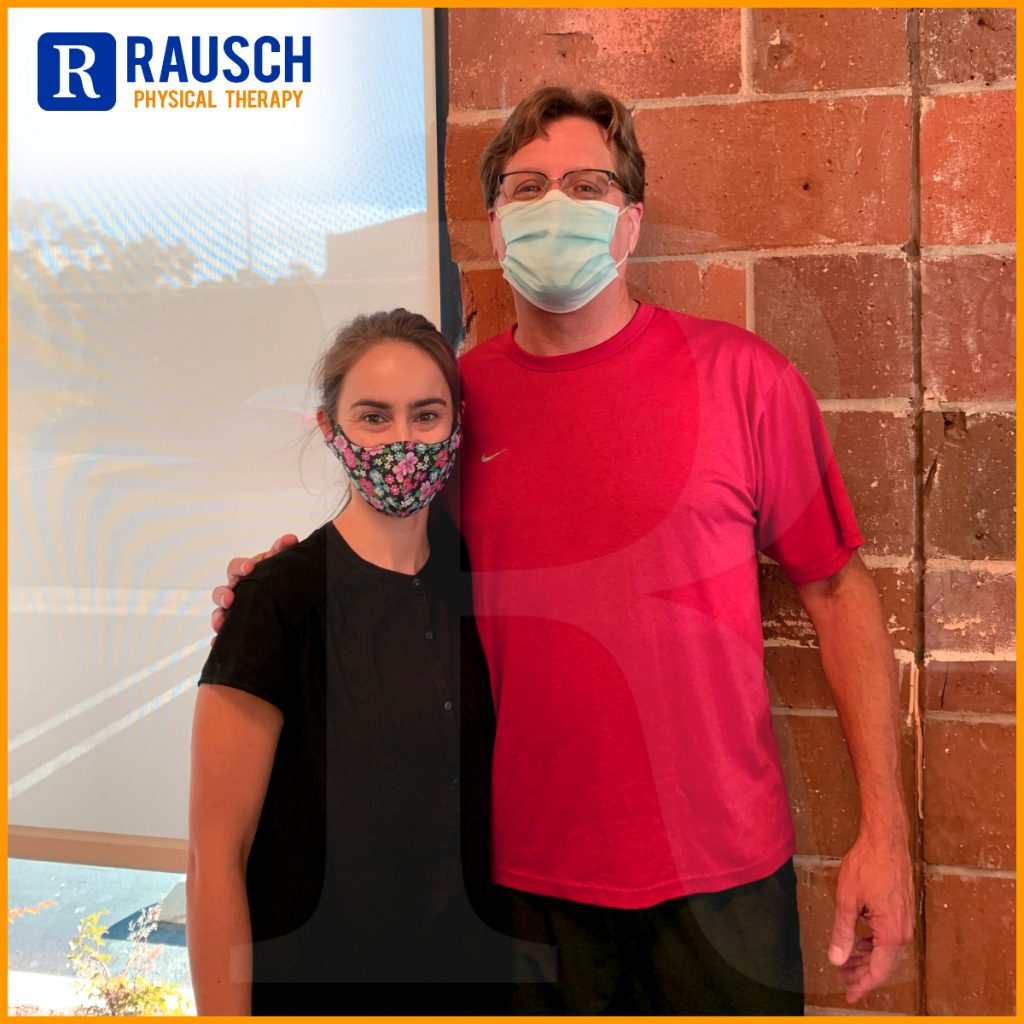 Where's Sarah's favorite place in the world?
One of her favorite places is the United Kingdom. She went there on a trip with her family in 2016. Sarah thinks the history in England and Scotland is so interesting, and the countryside in both countries beautiful!
---

Dr. Sarah MacMillan PT
Let's talk! We are here to help. Give us a call for a complimentary consultation. We would love to meet you.
Did you know there's no prescription needed from a doctor to see us – but we will communicate your progress and treatment to your doctor if you'd like us too!
(949) 276-5401