Employee Spotlight – Dr. Renee Rinard
July 13, 2020 5:32 pm / Category: Staff Spotlight

Meet our amazing PT Dr. Renee Rinard. Renee has always found the human body to be very interesting and she always knew she wanted to end up in the medical field to learn more about it. Renee landed on physical therapy as a career because she believes conservative, movement-based treatment is the best option for most cases. She has always been an active person and believes proper exercise with manual therapy can help people live a better quality of life and continue to do the things that they love to do. Renee also loves that as a physical therapist she gets to spend the most time with patients compared to other medical professions. By spending this quality time with her patients Renee actually gets to know them and can really dig deep to figure out what is going on!
Renee played soccer for 10 years at the recreational, club, and High School varsity levels so she would consider soccer-related injuries to be her specific niche. These issues are the most common ankle sprains, inner hip pain and injuries, and knee injuries including ACL and meniscus. However, these issues do not solely occur in soccer players! Renee also treats quite a bit of knee, shoulder, and post-operative patients but she loves to treat just about everything to keep her skills up!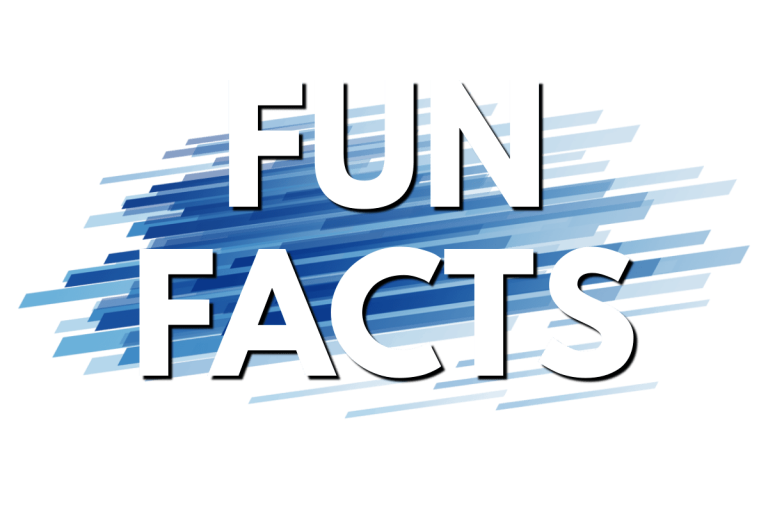 Where's your favorite place in the world?
Italy – Renee studied abroad in Florence in college and went back in 2018 for a vacation. The best spots for her are Florence and the Amalfi Coast!
What is the first concert you attended?
Rascal Flatts when she was 14.
---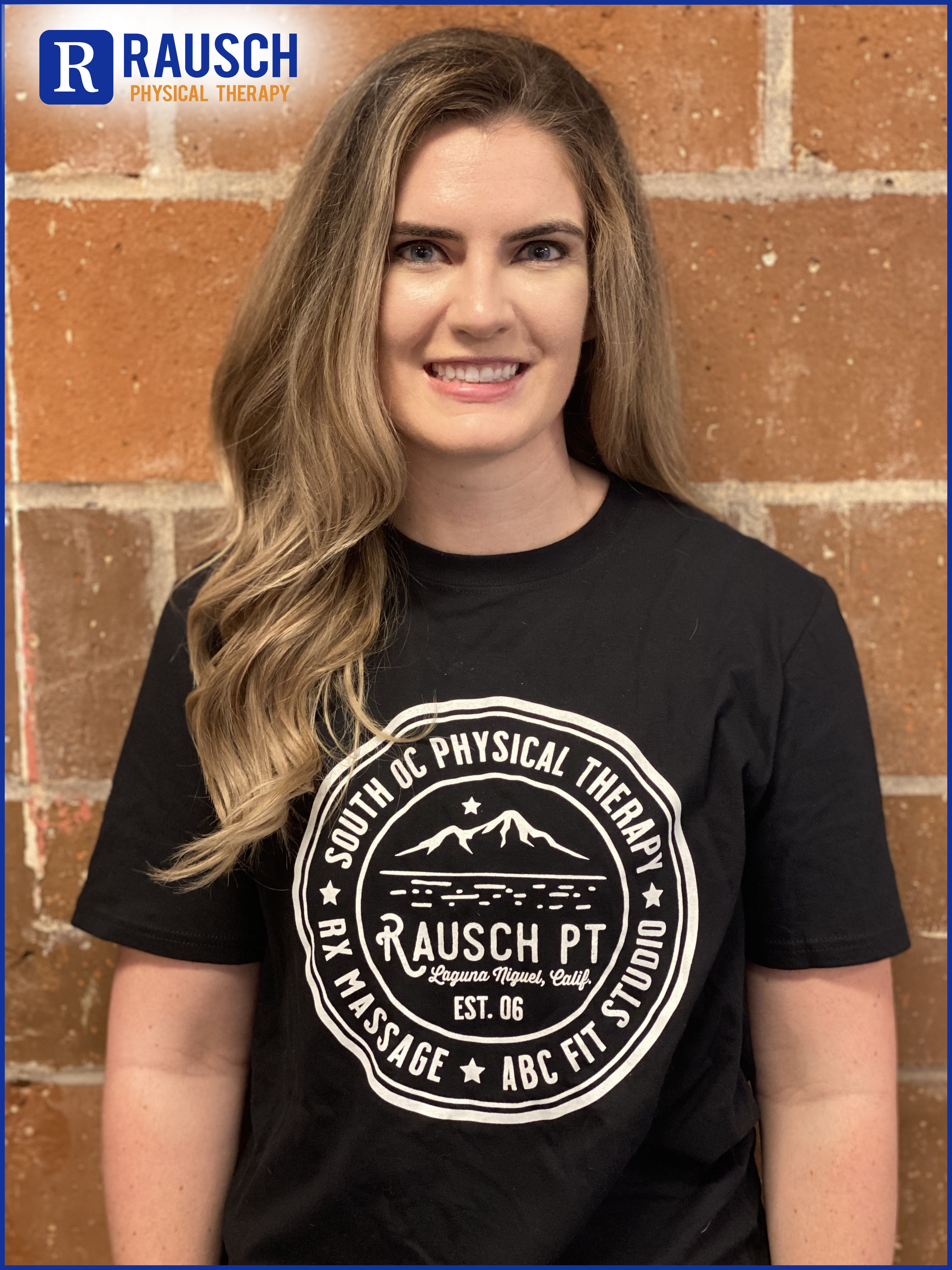 Dr. Renee Rinard
Let's talk! We are here to help. Give us a call for a complimentary consultation. We would love to meet you.
Did you know there's no prescription needed from a doctor to see us – but we will communicate your progress and treatment to your doctor if you'd like us too!
(949) 276-5401

---
Disclaimer — All the information that you find on our blogs and social media pages are for informational purposes only and are not intended to be used as your personal professional diagnosis, or treatment. Come and see us for your excellent, personalized care! https://rauschpt.net/