Direct Access – Seeing your Physical Therapist without a Physician Referral
August 20, 2020 7:59 pm / Category: Uncategorized
During this COVID-19 pandemic, it can be intimidating going out into public spaces, let alone medical offices. Given the current public health crisis, what if there was a way to get physical therapy without having to see your MD first? While no one could have foreseen this pandemic, one of the hidden benefits is utilizing a law that is present in most states, giving people more options to address their health concerns, and it is called direct access.
What is Direct Access?
Direct access is the ability to see a physical therapist without needing a physician's referral. It allows you to walk straight into a physical therapy office and receive evaluation and treatment services without the need of a referral from another healthcare professional. With that said, some insurance companies may require a physician's signature in order to cover the cost of therapy, but this can be easily solved by sending the physician the plan of care for a signature approving it. Even patients who utilize Medicare can use direct access as long as they are under the care of a physician.
How Does this Apply to Me Right Now?
Now more than ever during these unprecedented times of COVID-19, direct access can be beneficial because it gives you the option of bypassing your medical doctor's office, decreasing the chances of being exposed to the coronavirus. Physical therapists are trained in evaluation and treatment of a variety of musculoskeletal and neurological impairments and are also trained and educated in realizing when to refer out to another medical professional if the patient is presenting with signs and symptoms outside the scope of physical therapy practice and treatment. If it turns out that your impairment needs a physician's consultation, no need to worry. Our PT's work with and have close relationships with the best physicians in Orange County. We will connect and refer you to the best doctors in town for your specific injury. When referring out does occur, it allows for a more interdisciplinary approach and offers you the higher possibility of a more targeted solution to optimize both your welfare and your recovery. Another benefit of utilizing direct access is cost. Going straight to physical therapy eliminates the need to pay for physician visits, which can add up. Additionally, it also allows for quicker intervention. The sooner you can address an issue, the less likely it will turn chronic. Through our physician partnerships and your utilization of direct access you can now come in and get worked on to get better quicker than ever!
Here at Rausch Physical Therapy we are taking every precaution for your health and the health of our employees. We are more vigilant now than ever when it comes to keeping surfaces clean and requiring masks to be worn when in the clinic. Our goal is to keep you safe and get you well. If you have any questions, concerns, or would like to set up an appointment, please call our office at 949-276-5401.
Reference: https://www.apta.org/advocacy/issues/direct-access-advocacy/direct-access-by-state
---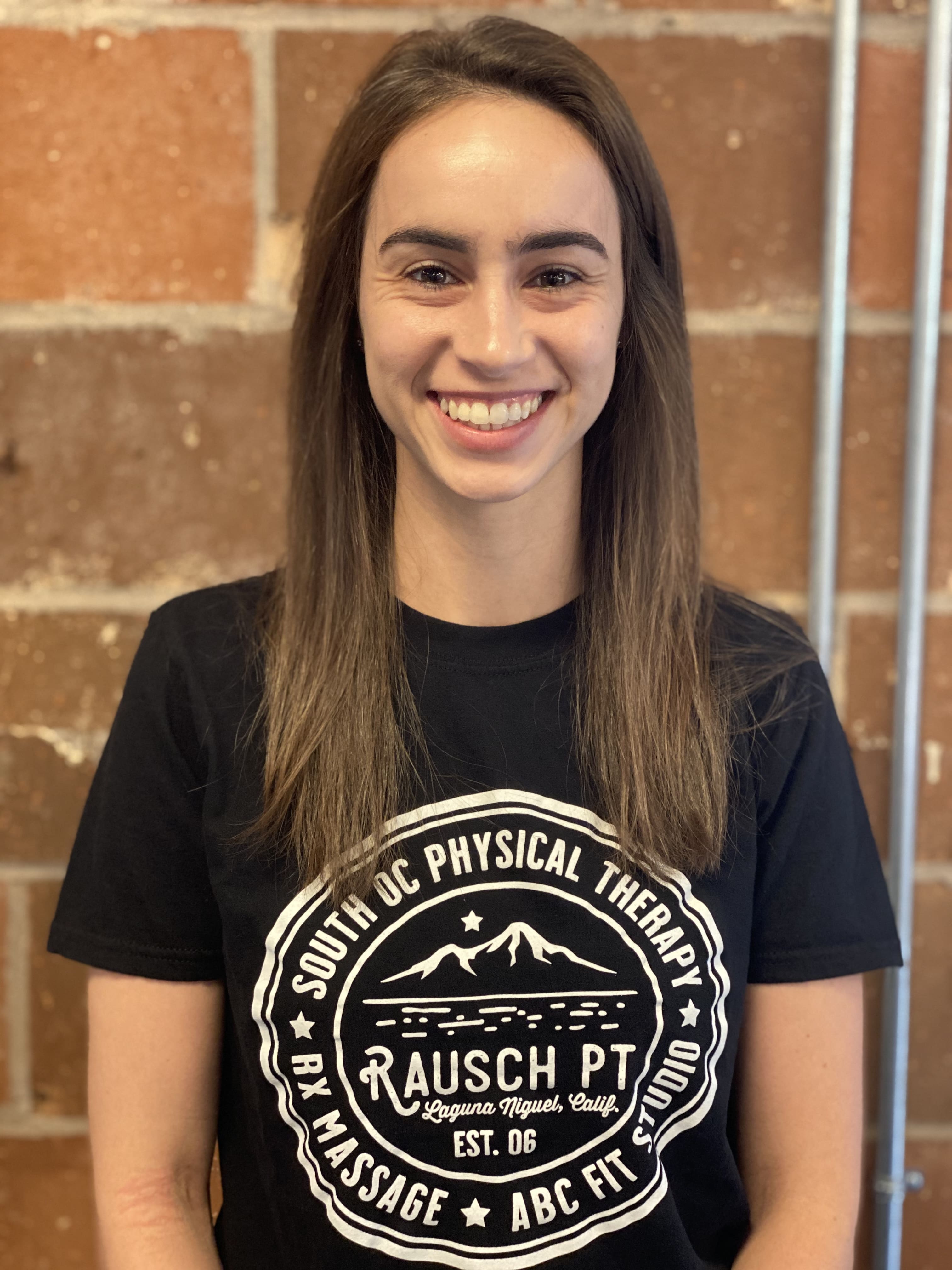 Dr. Sarah MacMillan
Let's talk! We are here to help. Give us a call for a complimentary consultation. We would love to meet you.
Did you know there's no prescription needed from a doctor to see us – but we will communicate your progress and treatment to your doctor if you'd like us too!
(949) 276-5401

Disclaimer — All the information that you find on our blogs and social media pages is for informational purposes only and is not intended to be used as your personal professional diagnosis, or treatment. Come and see us for your excellent, personalized care! https://rauschpt.net/