2015 San Diego Triathlon Challenge: Help Us Support CAF
August 13, 2015 9:55 pm / Category: Events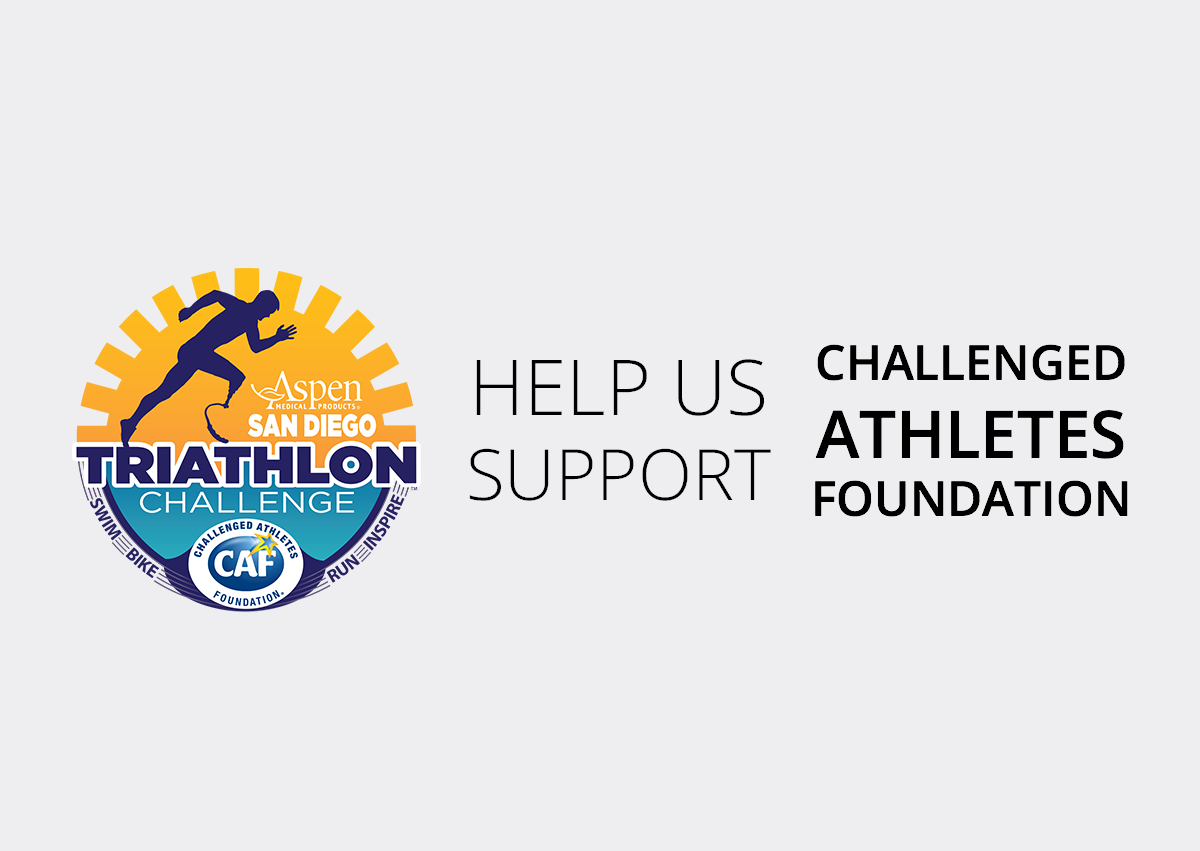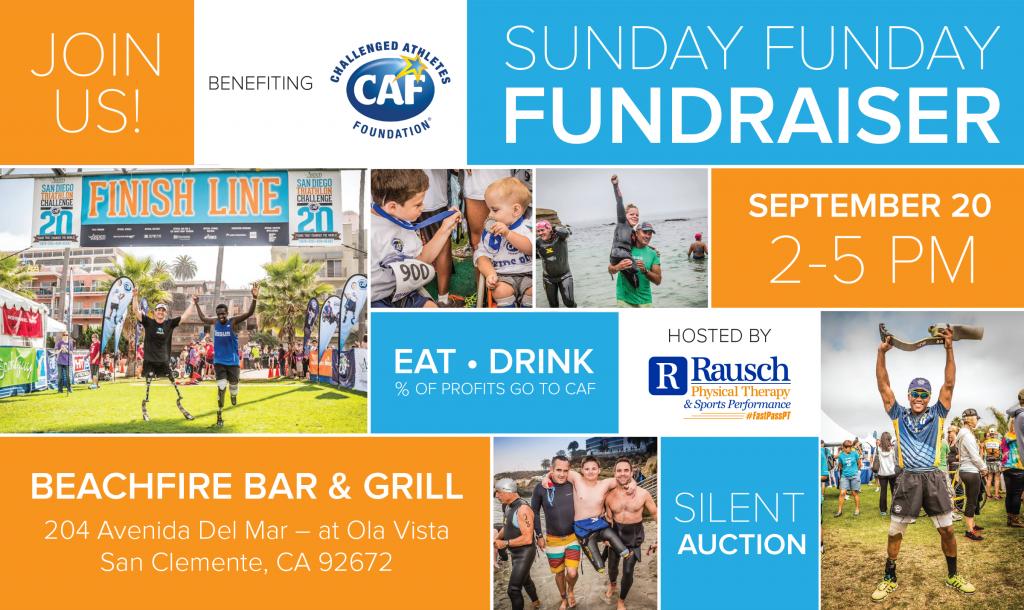 Dine at BeachFire  between 2 to 5 PM on September 20 and 20% of the proceeds will go towards our team fundraising goal for CAF. We will also be holding a silent auction during the fundraising event with all proceeds going toward CAF.
You can provide people with physical challenges with the tools necessary to find success in sports — and life!
204 Avenida Del Mar – at Ola Vista
San Clemente, CA 92672
ABOUT TEAM RAUSCH PT
On October 18, Rausch Physical Therapy will be competing in the San Diego Triathlon Challenge, which helps raise funds for challenged athletes around the world. Our team is made up of local CAF athletes, Rausch PT staff and patients.
You can learn more about Team Rausch PT and make a donation to help us reach our fundraising goal by visiting our team page: Team Rausch PT Team Page.
[button link="http://caf1.convio.net/site/TR/2015SDTCEvents/General?company_id=1060&pg=company&fr_id=1050″ size="small" color="blue" align="center" target="_blank" ]DONATE NOW[/button]
---

ABOUT CAF & San Diego Triathlon Challenge
Established in 1997, the Challenged Athletes Foundation (CAF) recognizes the athletic greatness inherent in all people with physical challenges and supports their athletic endeavors by providing unparalleled sports opportunities that lead to success in sports — and in life.
The Aspen Medical Products San Diego Triathlon Challenge is one of the most highly-regarded and motivational events in the triathlon world. Since its first event 20 years ago, the Tri Challenge has been instrumental in raising the funds that have allowed more than 9,500 challenged athletes around the world to make it to the starting line and inspired a new generation to realize they have no limits.