Triumph this Year!
January 22, 2015 4:51 am / Category: Uncategorized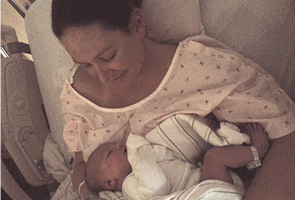 If you're reading this, then you're like most of us. You made an awesome resolution for 2015, and have probably already failed at it. Take it easy. You're amongst good company. We've already done the same thing. As I prepared to write this #2015 Leading Off section, I spent some time on one of my favorite websites, TedX.com. This site if full of interesting ideas, out of the box thinkers, and challenging viewpoints. Check it out.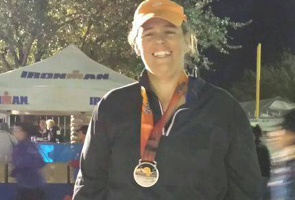 I was intrigued by this talk "Quit Trying and Triumph" by Clare Barcus. Its a must see! In her presentation she speaks about her own hurdles in life and how she used to "try" to overcome them. The difficulties she has are real, they can and did negatively affect her life, work, school, and social well being. Throughout most of her life she "tried" to overcome her hurdles, until in one certain situation, she realized that she needed to deal with, accept, and triumph over her hurdle. It's an amazing story!
This year, I challenge all of you to TRIUMPH. Be victorious in your journey and concer. Triumph does not come easily. It is not a "try" type of an effort, and it is not a weak-sauced "resolution" that you will forget about in a month. Triumph, is a supreme process of achievement through specific and hard work. Through struggle and strive. Despite your hurdles, physical challenges, and above the ever present negativity. It takes commitment and self introspection on a daily basis.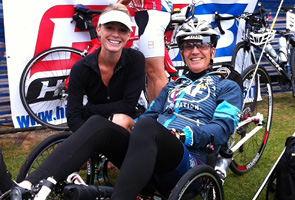 So what will you be triumphant with this year?
Will you be a better dad – Will you make the team – Will you get a promotion at work – Will you commit to helping a charity – Will you get into college – Will you start a new adventure – Will you fix that nagging leg injury – Will you do an Ironman – Will you get in shape – Will you deal with a personal issue – Will you spend more time with a friend in need – WILL YOU____________________________________?
"Do or do not. There is no try" – Yoda
#TRIUMPH this year!