Employee Spotlight – Calvin Vang
January 6, 2021 3:36 pm / Category: Rx Massage
Rx Massage-Laguna Niguel is thrilled to have our newest Massage Therapist, Calvin Vang, join our team! When it comes to his massage treatments Calvin views the entire body as a whole. He treats patients from all ages with muscular issues related to stress, tension or spasm, circulation, and energy flow. One of Calvin's favorite issues to treat would be hip-related issues that cause low back pain, hip impingement, and knee pain. He believes that a lot of lower body (and sometimes upper body) issues come from the pelvis and associated structures and is usually where he begins his treatments.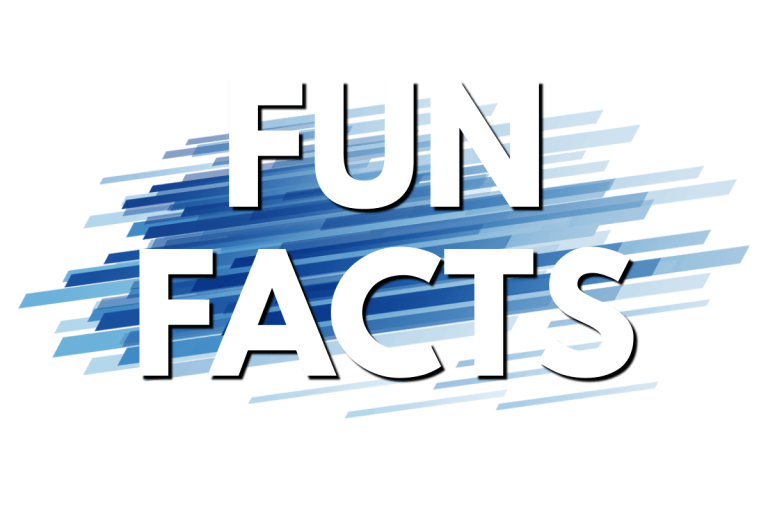 What did you used to wear that you thought was cool, but now realize it isn't?
2008 Joe Jonas Long Hairstyle

What's a phrase you always say?
"That's crazy."
The reason I got into this industry is…
To give people an opportunity to create awareness and understanding of their own bodies so that they can live life freely.
---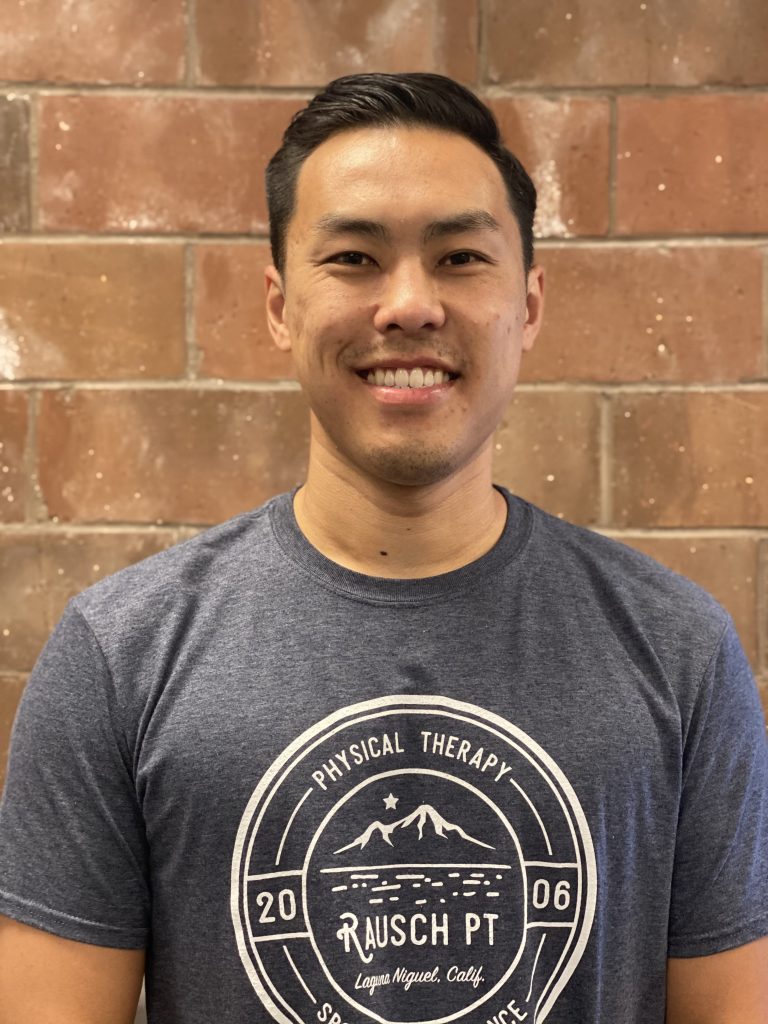 Let's talk! We are here to help. Give us a call for a complimentary consultation. We would love to meet you.
Did you know there's no prescription needed from a doctor to see us – but we will communicate your progress and treatment to your doctor if you'd like us too!
(949) 276-5401