Employee Spotlight – Ashley Heller
December 17, 2019 4:36 pm / Category: Staff Spotlight
Meet Ashley our "Water Sports PT". Ashley has been surfing locally in the area for 25 years and loves working with athletes. There are a range of injuries surfers can experience including shoulder impingement/rotator cuff tears, lower back injuries, ACL/MCL and meniscus injuries to the knee, and compression injuries to ankle or knee from more progressive surfing. Ashley's experience as a competitor as well as experience as a manual orthopedic Physical Therapist helps her understand what specific demands surfing athletes are under and how she can help them best.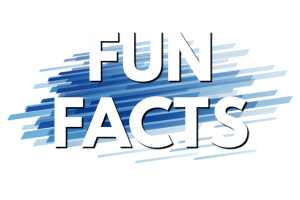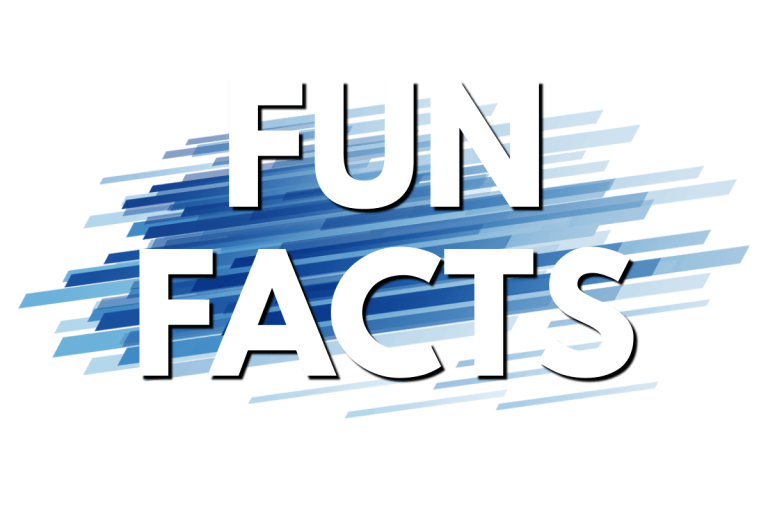 Where's your favorite place in the world?
Fiji
If you were stuck on an island what three things would you bring?
My Family, Surfboard, a Survival Knife
Before working at Rausch, what was the most unusual or interesting job you've ever had?
I lifeguarded for over 10 years
The reason I got into this industry is…
To work with people in a medical setting where we actually get to know someone and help them heal and make a difference in their lives.
---
Ashley Heller
Let's talk! We are here to help. Give us a call for a complimentary consultation. We would love to meet you.
Did you know there's no prescription needed from a doctor to see us – but we will communicate your progress and treatment to your doctor if you'd like us too!
(949) 276-5401

---
Disclaimer — All the information that you find on our blogs and social media pages are for informational purposes only and are not intended to be used as your personal professional diagnosis, or treatment. Come and see us for your excellent, personalized care! https://rauschpt.net/