7 Easy Ways Runners Actually Make Their Morning Workouts Happen
February 2, 2022 11:17 am / Category: Laguna Niguel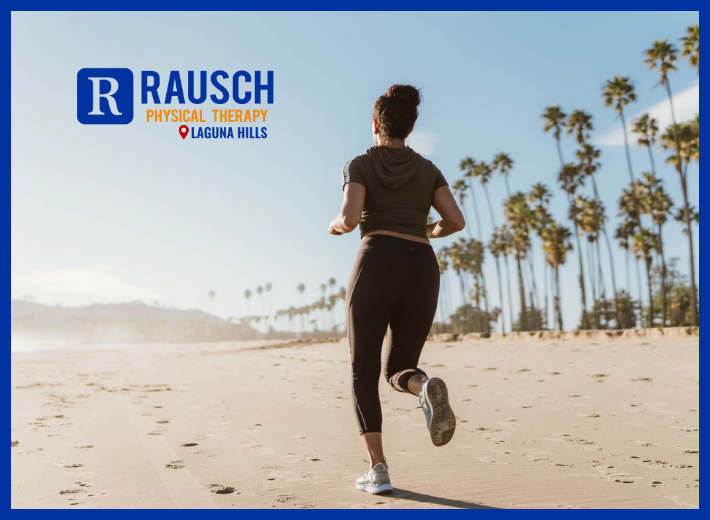 When it comes to exercise, the best time of day to get in a workout session is one time when you can get it done with any kind of consistency. The "right" time depends on factors like your preference, lifestyle, and body (and kids and work — they fall into that 'lifestyle' category, but they really could have their own!!). While there isn't a one-size-fits-all answer, an early morning workout offers numerous benefits, both to your health and to your daily schedule. Let's look at the potential perks of an early sweat session.
Runners who regularly log their miles before the sun rises may seem super motivated, super disciplined, and super human.
In reality though, most of the time they've just found that special sauce that makes morning workouts doable. But how? According to the a.m. runners below, there are a few things you can do to up your odds of making those sunrise sweat sessions happen.
Read on for 7 tips to motivate your own morning runs.
1. Get seriously psyched
"Get excited for life! Leap out of bed! The world is waiting! I find that if you approach your day with open energy, you'll see how the day meets you back," says Olivia Young, owner of Box+Flow fitness studio in New York City. "I prefer lacing up my sneakers and taking on the world while everyone else is sleeping. I get a head-start on my day, and I feel free. Remember, the only thing stopping you is you. So change that, and go."
2. Stop telling yourself you're too tired
"When my alarm goes off, all I can think about is resetting [it] to sleep just a little more before I go to work—which would cause me to either significantly shorten or entirely skip an early morning run," says Emily Saul, co-leader of the November Project Boston. "So I remind myself that that small amount of sleep is not going to make me bright-eyed and refreshed! But I know for certain that starting my day with a run will make me feel more alive, awake, and ready to take on my day."
3. Consider how the rest of your day will go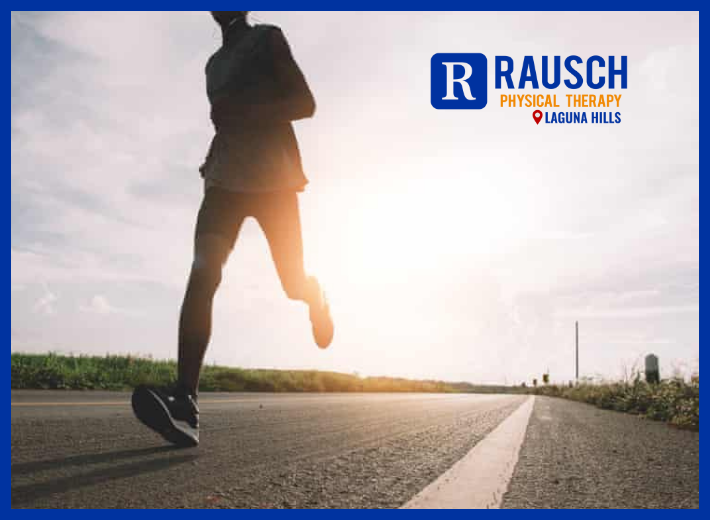 "Getting up and out of my nice, warm bed each morning to run is definitely hard," admits Janae Baron, AKA Hungry Runner Girl. "So I remind myself that by going out for a run and doing the hard thing, my entire day will actually be a lot easier. I'm more patient with my kids, I have more energy, I feel happier, and I get in some much-needed alone time. Just knowing I'll feel better the entire day if I get up and work out motivates me to get out there and work hard toward my goals."
4. Change "have to" to "get to"
"Watching the day come to life is a moment most people don't get to experience when they're cozy in their beds," says Saul. "And yeah, sometimes I just don't want to. I don't pretend I do want to—I remind myself that wanting to and choosing to are independent experiences. On the days I've planned to run and my alarm goes off and I just don't want to run, I acknowledge the statement, let go of the judgment that creeps in, and shift my perspective. I don't have to go running, and I may not want to, but I can. I get to. Running is a privilege not to take for granted."
5. Plan, plan, plan
"I plan everything the night before," explains Bianna Golodryga, CBS News correspondent and CNN contributor. "I check the weather forecast and I lay out my clothes accordingly so they're easily accessible and my charged, wireless headphones out so they, too, are quick to find and put on. I'm a huge fan of podcasts, so I mentally pick the ones I plan on listening to, depending on the distance I'm running that morning. Finally, I set my alarm 10 to 15 minutes early so I can afford myself a few minutes of snooze time before I get up."
6. Remember your why
"It's important for me to think about why I run, and when I don't feel like getting out there, my why helps to motivate me," Baron says. "I also love having a coach that sends me my workouts each week. Knowing that I have somebody to report back to about getting out there and running each morning makes jumping out of bed a lot easier." 
7. Buddy up
"I never skip the workouts I've agreed to do with someone," says Saul. "When I know my friend is getting up, too, I find it easier to just commit to getting up and showing up. At November Project, we call these people our 'accountabilibuddies'—and they work!"
Push your limits and elevate your performance  — and eliminate pain while increasing mobility — with a customized physical therapy program.  Let us help you perfect your form and increase your performance. Contact our experts today at (949) 597-0007 and join our Facebook community here. Remember — you don't need a doctor's prescription to see us!
---
Reference: [https://www.wellandgood.com/breakfast-on-the-go-walmart/]