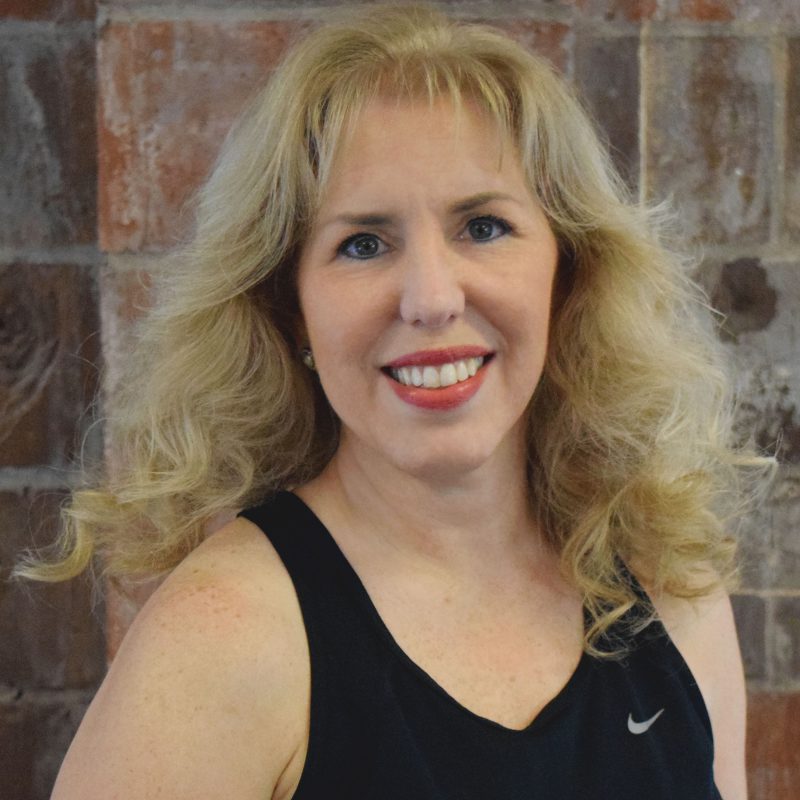 Julianne L.
ABC Fitness Studio Manager
Get to Know Julianne

Hi! I'm the Studio Manager and an Instructor at ABC Fit Studio, a full-service fitness studio located in the same suite as Rausch Physical Therapy & Sports Performance. Like us, Rausch PT understands the importance of total body health, which is why we've bridged the gap between rehab and wellness by offering our clients exceptional physical therapy, sports massage, Pilates—all under one roof.
I work closely with the physical therapists and aides to instruct and develop Pilates-based rehab exercise programs to make sure you, the patient, are getting all the amazing benefits. I love that some of our favorite clients down here at ABC Fit Studio are current or past Rausch PT patients who joined us to get continued rehab care, cross training, or just for a really great workout.
I discovered Pilates in 1998 and immediately loved the benefits. With a background in fitness, dance and choreography, I knew a career in Pilates was the perfect combination of my professional and personal interests. When I'm not teaching at ABC, I'm also a fitness instructor of the Daniel Plan at Saddleback Church. My passion is to create a fun, safe class that will inspire you to work hard and achieve your ultimate fitness goal. Come down and see me soon!