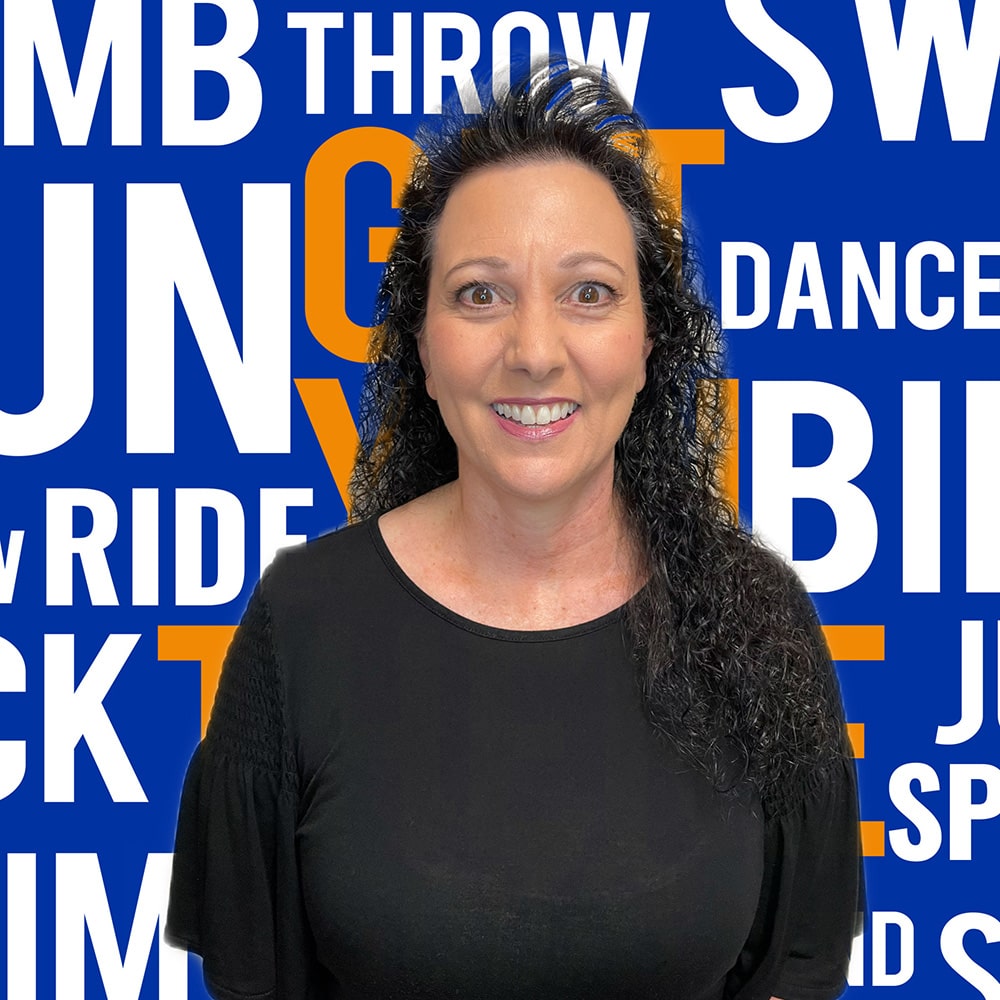 Jennifer C.
M.S., PT
Bachelor of Science Degree, Biological Sciences, University of California, Irvine
Master of Science Degree in Physical Therapy, University of the Pacific, Stockton
More than 20 years experience practicing physical therapy in Orange County
Certified: LSVT Big; PWR (Parkinson's Wellness Recovery)
DNS (Dynamic Neuromuscular Stabilization) trained
Specialties: Parkinson's Disease; Scapular Dyskinesia; Sacroiliac (SIJ) Dysfunction; Ante/Post Partum; Balance
Jennifer Carman is a native Californian, born and raised in Santa Barbara. Jennifer graduated from the University of California at Irvine with a Bachelor of Science degree in Biological Sciences. She then continued her education at the University of the Pacific in Stockton, where she received her Master's of Science degree in Physical Therapy. Jennifer was honored to receive a well-coveted academic scholarship from the Veterans Affairs Department. Jennifer is especially proud that her first years of practicing Physical Therapy were to treat the men and women of the armed services.
Jennifer values interacting with others, both personally and professionally. As a Physical Therapist, she believes in treating each patient as an individual, each with its own unique set of pains, joint restrictions and functional limitations. Jennifer strives to provide the highest quality of care. Each treatment is specifically designed for that individual; she incorporates hands-on manual treatment, specific and personalized therapeutic exercises and patient education in order to achieve each individual's goals' to restore movement, increase function and improve quality of life. Her areas of expertise include Neurological cases, Parkinson's care, Balance Issues, Orthopedics, and post-surgery rehabilitation.
Through the years of experience, Jennifer has come to appreciate the long term effects of pain and human nature to accommodate or modify one's movement in order to avoid that pain. However, once this pain is therapeutically reduced, the body does not necessarily resume previous, healthy movement patterns. Jennifer is committed to complete rehabilitation via Neuromuscular Reeducation of pain inhibited muscles that cause instabilities, normalization of movement patterns required in each individual's life and restoration of postural alignment and proper gait pattern.
In her free time, Jennifer enjoys challenging herself at the gym, dinner, and movies with family and friends, walking her dog and especially spending time with her two amazing daughters.