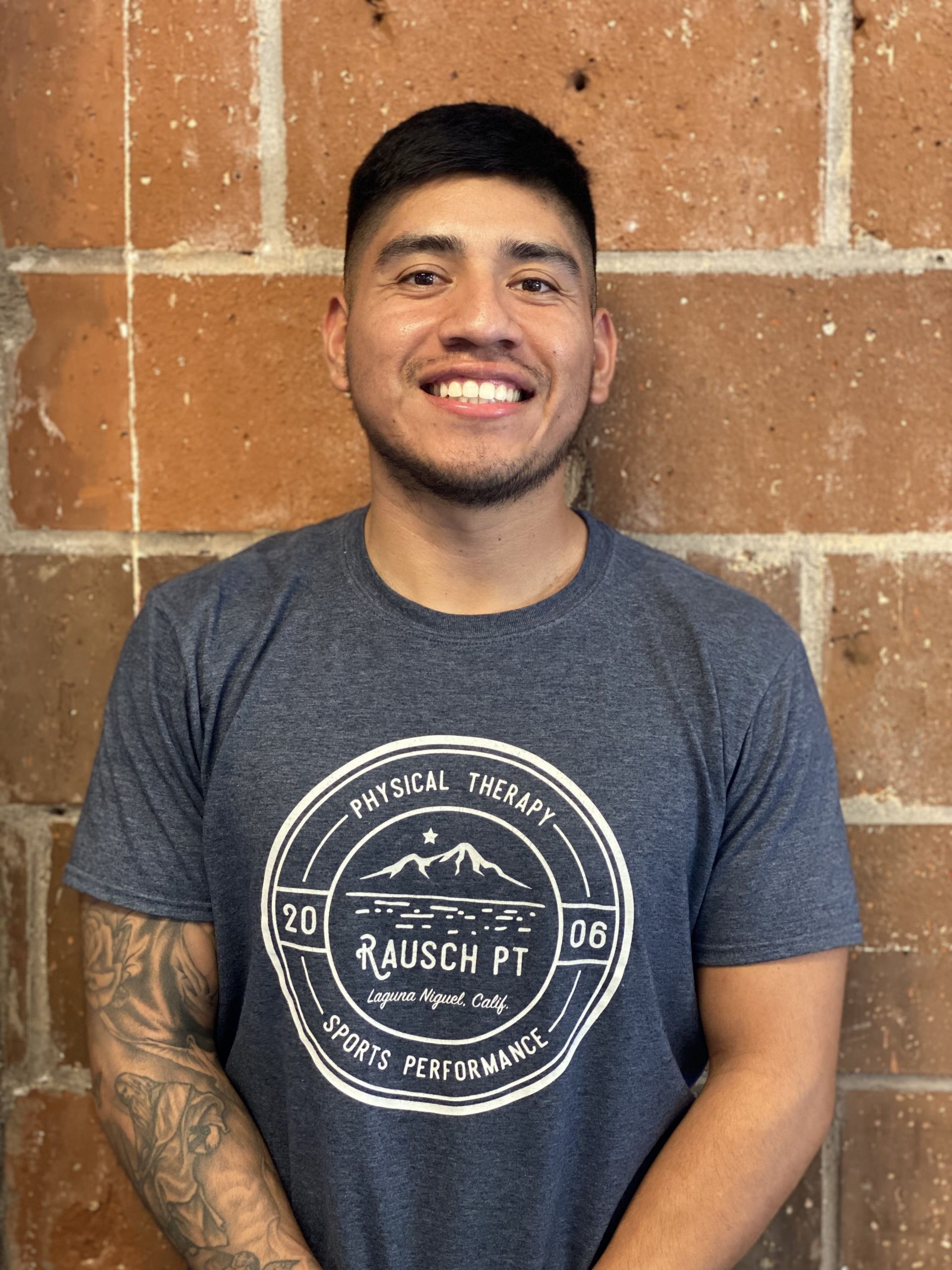 Tommy Casarrubias
Massage Therapist
Get to Know
Tommy
Rx Massage-Laguna Niguel is thrilled to welcome Tommy Casarrubias to their massage therapist team! Tommy treats a wide range of clients that may be dealing with motion issues, the feeling of muscle tightness as well as neck, shoulder and back issues. He is fascinated with the back because he sees it as a big canvas that gives him a lot of room to work with to help heal his clients. He also loves to work with athletes since he coached soccer for over 6 years which helped him to learn how the athletic body works with these specific issues.
Three words to describe Tommy: Funny, Outgoing, Empathic
Tommy's favorite place in the world is between Barcelona and Lisboa.
The reason Tommygot into this industry is because it is similar to physical therapy.