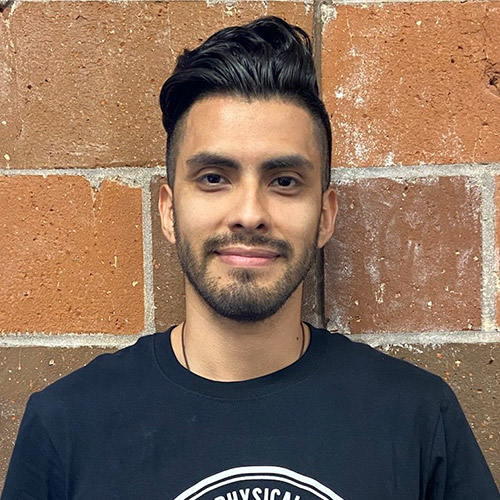 Jesse J.
Massage Therapist
Specialties
Sports massage, Deep tissue, Swedish, Prenatal, and ART.
Education
Everest College (2007)
Get to Know Jesse

Jesse has been a massage therapist for the past 14 years. He has worked for several chiropractors and PT's over the years. Jesse has always enjoyed watching patients reach their goals and loves to facilitate in any way possible to achieve optimal health. In his free to time Jesse loves to run, hike, travel and spend time with family and friends and enjoys going to Disneyland. He is also very much involved in church and leads worship for ministry.