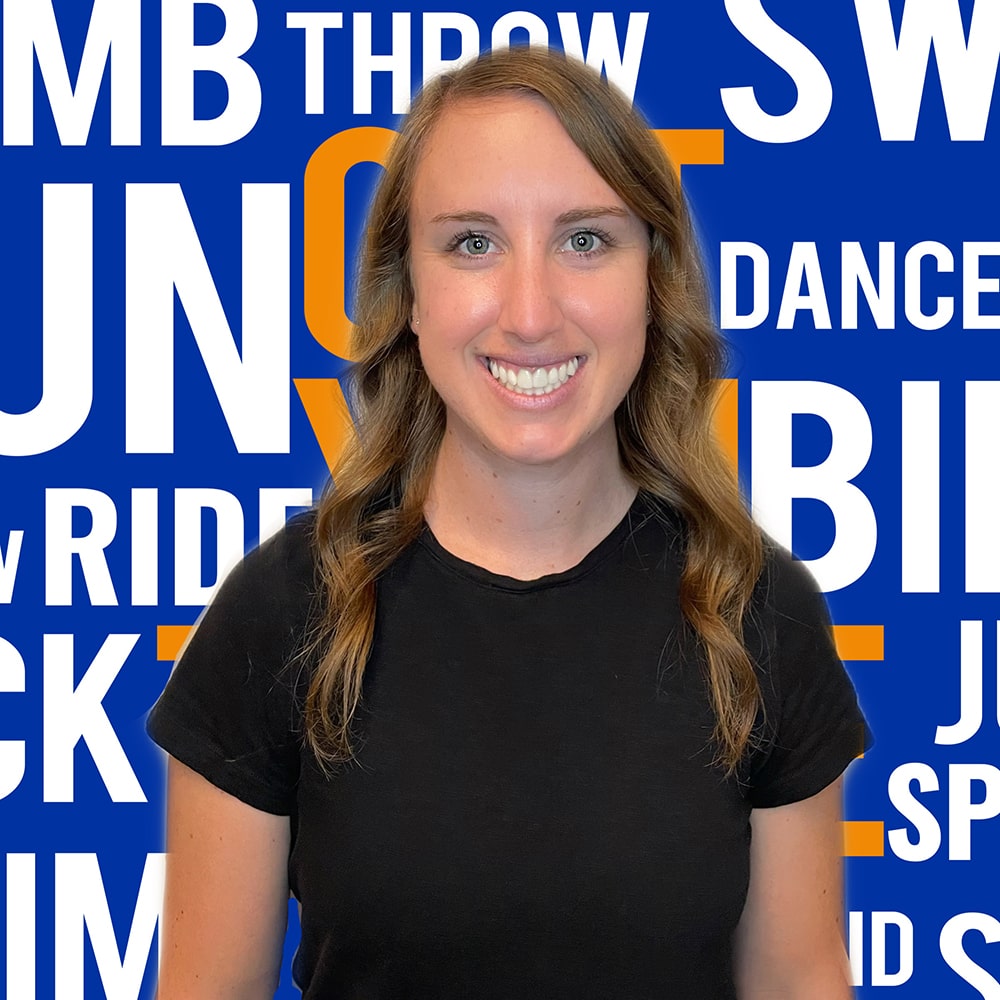 Dr. Tracey V.
PT, DPT
Professional:
Rausch Physical Therapy (2021-Current)
Education:
California State Polytechnic University, Pomona, CA
Bachelor of Science, Kinesiology – Exercise Science (2018)
University of the Pacific, Stockton, CA
Doctor of Physical Therapy (2021)
Get to Know Tracey:
Tracey was born and raised in Orange County, CA. Tracey participated in cross country and track from middle school until high school where she experienced multiple of her own hip, knee, and ankle injuries. One of Tracey's hobbies is riding her quad out in Ocotillo Wells, CA, where she fractured her R wrist in 2017 and went through the rehabilitation process first hand here at Rausch PT. Tracey understands the process and is here to help get you back to your normal.
When not at work, Tracey enjoys taking her Vizsla to a dog beach, hiking, playing corn hole, watching supercross/motocross races.