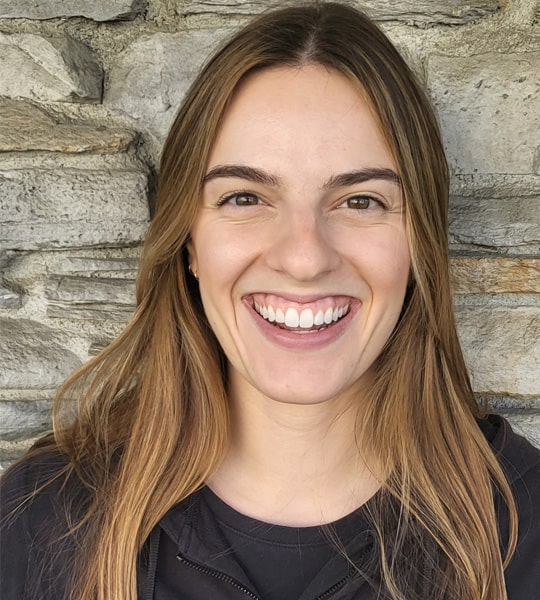 Dr. Milena Popovic
Physical Therapist, PT, DPT
Specialties
Myofascial Decompression Techniques-Levels I & II Personalized Blood Flow Restriction Rehabilitation Advanced Concepts in Kinesiology Taping
Professional
Rausch Physical Therapy Dana Point (2021-present) Body Dynamix Integrated Sports Medicine at Sports Academy (2020-2021)
Education
Doctorate of Physical Therapy, West Coast University, Los Angeles, CA (2019) Bachelor's Degree in Health Science, Saint Mary's College of CA, Moraga, CA (2015)
Get to Know Milena
Milena was raised in Burbank, CA and attended Harvard-Westlake High School. She grew up playing many different sports including volleyball, basketball, swimming and water polo. While at Saint Mary's, Milena played NCAA Division I Indoor and Beach Volleyball. Following undergrad, Milena coached club and high school volleyball for 5 years. Now, she works closely with club and high school teams in the area to develop injury prevention programs.
Milena has physical therapy experience in orthopedic settings as an aide and as a physical therapist. To her, there is no better feeling than getting her patients back to whatever activity it is that they desire most.
When Milena is not working, she enjoys coaching and playing volleyball, working out and spending time with friends and family.