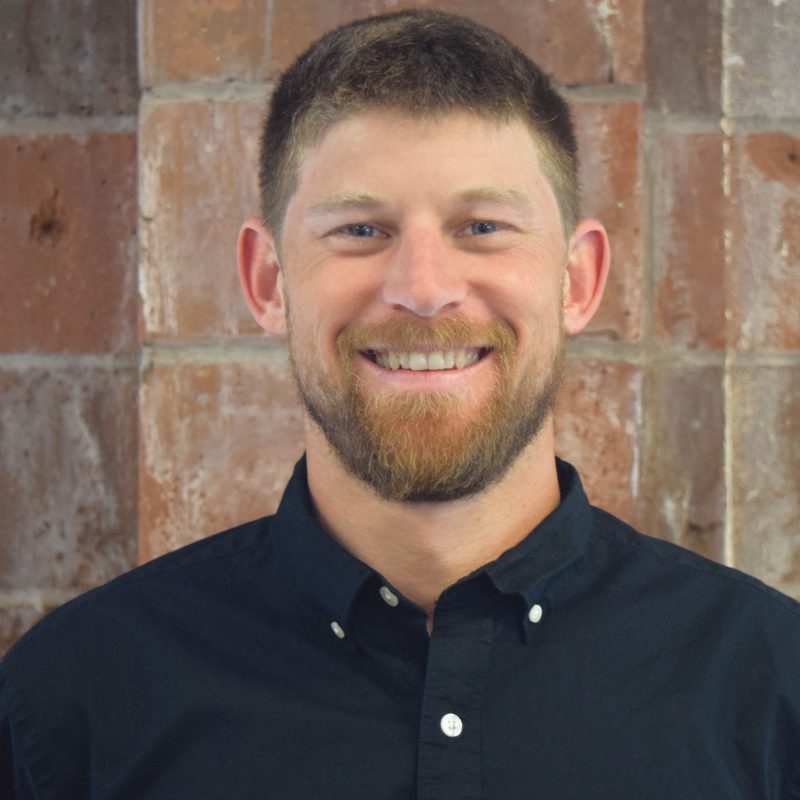 Dr. Max Biessmann
PT, DPT
Specialties
Swim-Related Injuries
Triathlete-Related Injuries
Movement Analysis
Professional
Physical Therapist, Rausch Physical Therapy & Sports Performance (2016)
Education
Doctor of Physical Therapy
University of St Augustine
San Marcos, CA (2016)
Bachelor's Degree
Microbiology
University of California, Davis
Davis, CA (2008)
Get to Know
Max
Meet our "Endurance PT," Dr. Max Biessmann. Max has a background as a professional triathlete, collegiate swimmer and swim/tri coach. He has completed 10 IRONMAN races, including the IRONMAN World Championships in Kona twice, and also has a decade of swim and triathlon coaching experience under his belt. Because of Max's background he can combine PT and rehab with training in order to help his patients remain active and not completely have to stop all of their favorite activities. He is able to do this by changing and managing training load and styles of training with endurance sports specifically. Max's main area of expertise is overuse injuries from high repetitive types of activities.
When not at the clinic, you can find Max out on the local trail or bike path training for his next race, be it a 5K, an open water swim, or an IRONMAN. He enjoys competing in a variety of events, from road races to ultra trail runs to open water swims.
Fun Facts
1- Max's favorite place in the world?
Anywhere outdoors.
2-Before working at Rausch, what was the most unusual or interesting job you've ever had?
Max worked as an intern in a virus lab studying pig herpes, stem cells, and influenza type viruses in rats at Tuebingen, Germany.
3- The reason Max became a PT…
Max began undergrad with an interest in biology and bio research. He then began racing triathlons and was coaching the collegiate team and found a love for coaching. After undergrad he worked as a swim coach with age group swimmers and then realized he could combine the love of science and love of coaching with physical therapy!