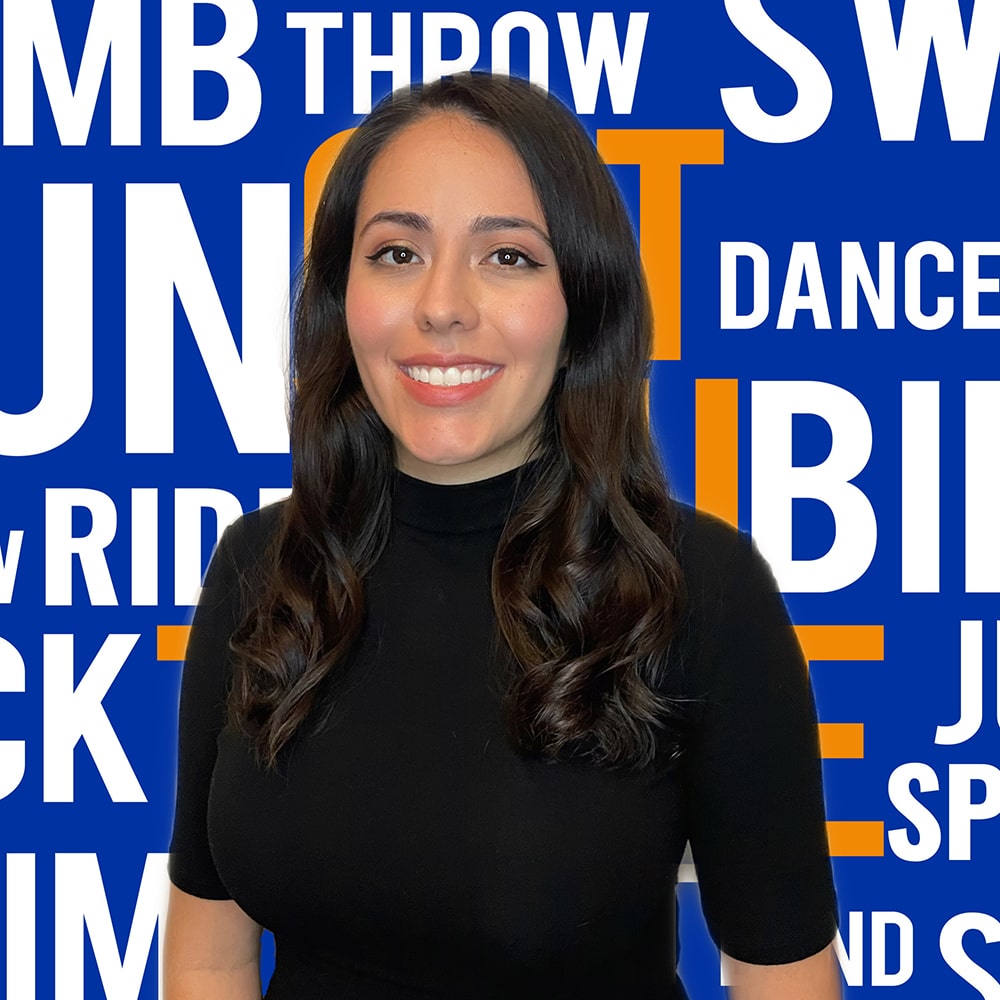 Dr. Kristen N.
PT, DPT
Specialties
Manual Therapy, Pelvic Floor
Professional
Rausch Physical Therapy Laguna Niguel 2019-Current
Restor Physical Therapy 2020-2021
Education
Doctor of Physical Therapy
Loma Linda University
Loma Linda, CA (2020)
Bachelor's Degree in Psychology
Bachelor's Degree Kinesiology – Pre-Allied Health Professions
California State University, Fullerton (2013)
Get to Know Kristen
Kristen grew up in Whittier, CA and for all of her life has been involved in sports. She started off in ballet and gymnastics, but then became very interested in Tae Kwan Do. After 5 years, she was able to earn her black belt. Not only was she interested in martial arts, her love of activities also grew to basketball, track and field, and cross country when she went to high school. Even though she had a love for sports, she always knew she wanted to have a career in the medical/healthcare field.
Once Kristen graduated with her undergraduate degree, she was able to intern as a PT Aide for a PT clinic in South Orange County, and it was from then when she knew she wanted to become a Physical Therapist. The interaction between the patient and Physical Therapist showed her there was a way to
provide patient care in a way that could treat the person not just physically but also mentally and emotionally. She believes her connection with her patients and patient education can make for beneficial treatment so they can return to the activities they love.
When Kristen is not working at Rausch, she loves to spend time with her husband and their son, as well as with their family and friends. To stay active, she enjoys doing yoga, hiking, and being outdoors with family. Since there are sports all year round, she enjoys watching sporting events, especially when her favorite teams, such as the Dodgers, Lakers and USC Trojan Football, are
playing.