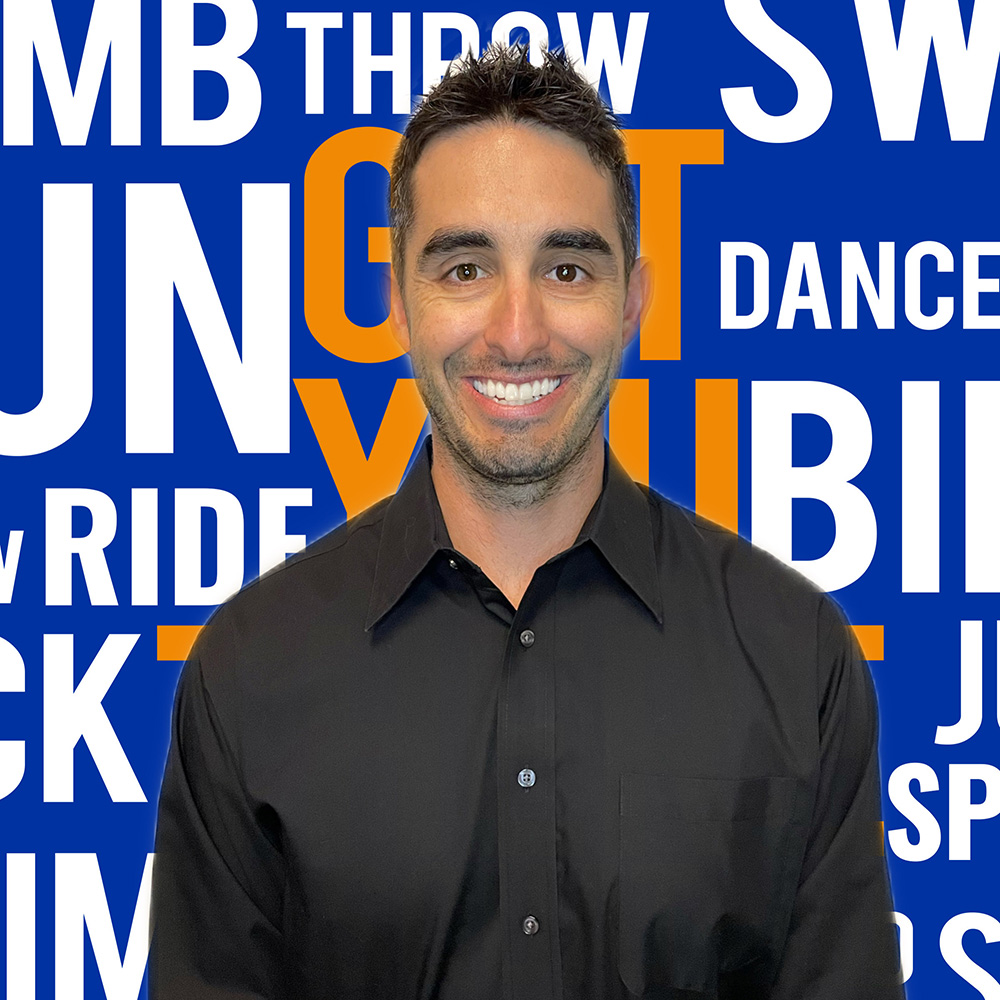 Dr. Jonathan M.
Vice President
Specialties
Manual Therapy
Baseball-Specific Rehab
Golf-Specific Rehab
Professional
Rausch Physical Therapy Laguna Niguel 2012-Current
Education
Doctor of Physical Therapy
Loma Linda University
Loma Linda, CA (2012)
Bachelor's Degree
Biology, Minor in Physical Education
University of Redlands
Redlands, CA (2008)
Get to Know
Jonathan
I've always had a profound interest in baseball and the physical demands required by the human body to perform the sport well. During my college years, I gained experience assessing, taping and rehabilitating collegiate baseball players as a student athletic trainer. In 2008, I graduated from the University of Redlands with a Bachelor of Arts in Biology and a minor in Physical Education. After graduation, I really began to find my passion for physical therapy while working as a Physical Therapy Aide. I went back to school and in 2012, I graduated top of my class with a Doctorate in Physical Therapy from Loma Linda University.
I then began my career right here at Rausch Physical Therapy. As a PT, my goals are to identify my patients' limitations and treat them with the most recent and innovative techniques so we can prevent injuries and reach their individual goals. I'm also very passionate about the game of baseball, and I'm always looking for the newest research and treatments for baseball-related injuries. It's my respect for the game and caring for my patients that gets players back onto the field faster and healthier. My ultimate goal is to get the word out to all youth baseball players in South Orange County that they do not have to play through pain.
I live in Laguna Niguel with my wife and three children. I really enjoy going to live sporting events, such as Angels baseball and UCLA football, so you can always find me rooting for any sports team.