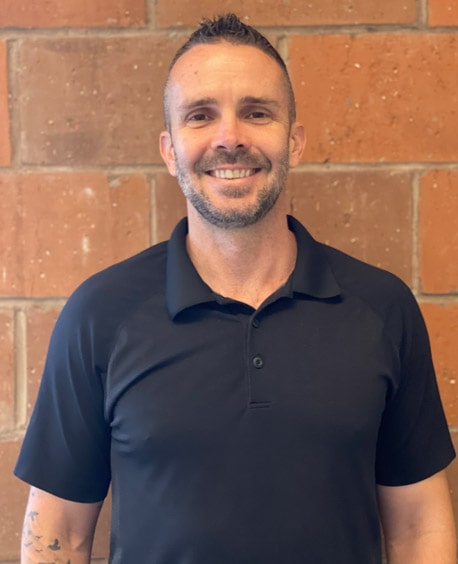 Dr. Cameron C Sanford
PT, DPT
Specialties
Manual therapy, Sports Rehabilitation (basketball, waterpolo, swimming, track), Gerokinesiology, Vestibular Rehab, and Balance Training.
Professional
Rolling Plains Memorial Hospital (2015-2016),
Southern California Aquatic Therapy (2016-2017),
FullMotion Physical Therapy (2017-2020),
Rausch Physical Therapy (2021-present)
Education
Doctorate of Physical Therapy
University of St Augustine
MS emphasis in Exercise Physiology and Gerokinesiology
California State University, Fullerton
BS emphasis in Kinesiology
California State University, Fullerton
AA emphasis in Athletic Training
Orange Coast College
About Cameron:
Cameron grew up spending most of his time in the pool for swimming and waterpolo until he got a little taller and transitioned to basketball and track as well. Cameron injured himself in virtually every sport he ever played from capture the flag to football. Athletic training and physical therapy became his passions out of necessity nearly as much as his desire to help people return to doing the things they love. His extensive first hand knowledge of rehabilitation ranging from herniated discs to knee surgeries gives him an added insight into the patient experience aside from staying up to date on the latest research on various rehabilitation techniques as well.
When not working, Cameron enjoys spending time with his son, playing basketball, surfing, snowboarding, swimming, and hiking.