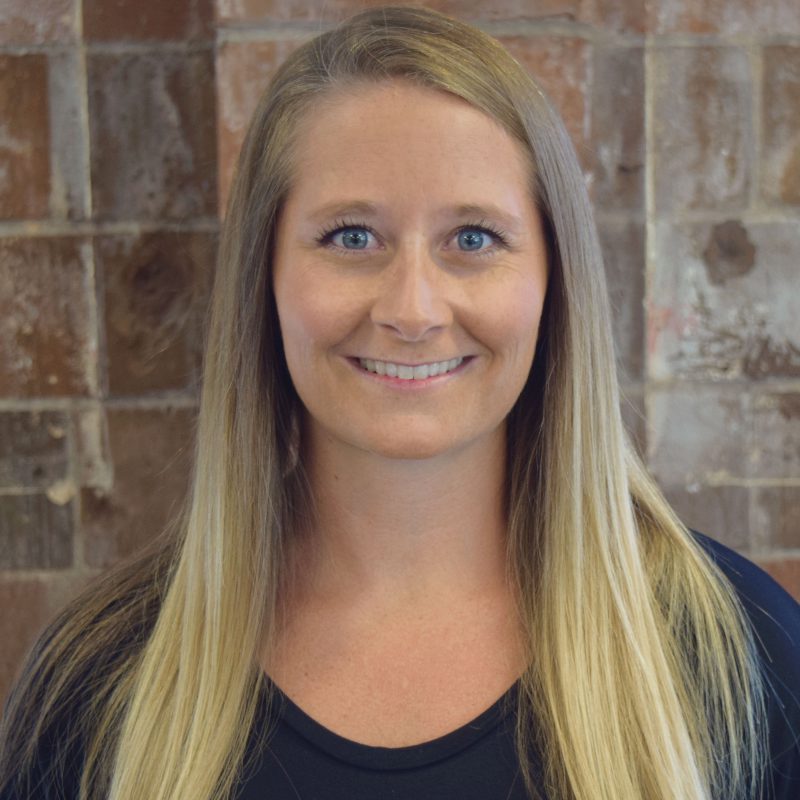 Ashley H.
PT, MPT
Specialties
Surfing/Paddling-related injuries
Post-operative rehabilitation
Ankle injuries
Professional
Physical Therapist, Rausch Physical Therapy & Sports Performance (2015)
Education
Master's Degree
Physical Therapy
California State University, Long Beach
Long Beach, CA (2012)
Bachelor's Degree
Human Development
University of California, San Diego
San Diego, CA (2008)
Get to Know
Ashley
Growing up in San Clemente, my love for the ocean began at an early age. I spent more than a decade lifeguarding and participating in a variety of water-related sports including surfing, swimming and water polo. I also competed throughout college on the UCSD surf team; in fact, I was introduced to the field of physical therapy as a young athlete trying to get back to surfing and water polo after a knee injury. It was then that I realized I could pursue my love for helping others as a physical therapist.
I am passionate about working with patients with shoulder, knee and ankle injuries, and I have a background in orthopedic-related injuries and post-operative rehabilitation. I believe that the combination of manual therapy and personalized therapeutic exercise program is vital to your recovery. As your physical therapist, it's my goal to help you better understand your injury and the plan for your road to recovery.
I look forward to working with you through your recovery to get you back to what you love. When not at work, I love being outdoors; in my spare time you can find me surfing, running, going to the beach or fishing with my husband.