February 28th
January 8, 2023 5:58 pm
---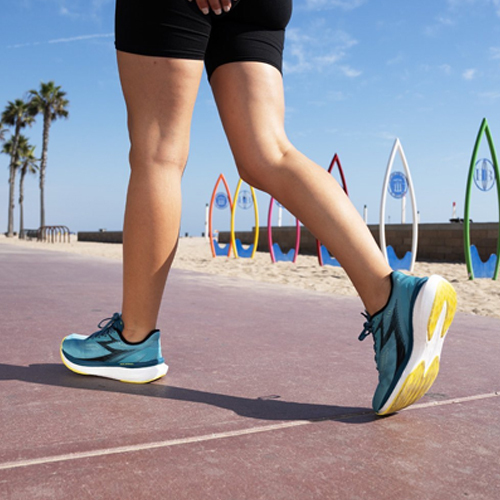 Tuesday Night Run (TNR) is a FREE running club that gets together outside of Rausch PT – Laguna Niguel every Tuesday to spend time with other people that also enjoy running. Whether you are a professional runner or a beginner, we are happy for you to be part of our amazing running community!
And –  at Snail's Pace Running Shops, their staff will make sure you are fit in the proper running shoes that best suit your individual needs. Their 5-Step Fit Process typically takes anywhere between 30-45 minutes in which we conduct a digital foot scan to analyze your foot and arch length, height, and pressure points.
Join us on February 28th at 6 pm to know more about Snail's page, enjoy the run, and later – free pizza and beer!
We look forward to meet you there!