February 10th
January 9, 2023 5:52 pm
---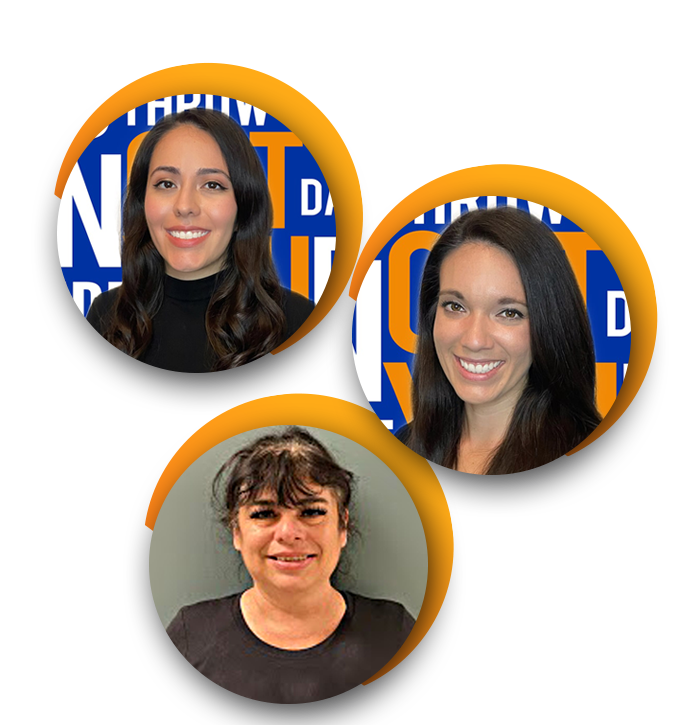 Our pelvic specialists – Dr. Kristen Nelson and Dr. Rebecca Gasca will be happy to assist you with any PT questions that you might have!
We will also be providing FREE mini massages to get you even more relaxed before and after your class.
Come join us on February 10th, from 12 pm to 2 pm.